Welcome to the age of digital dominance, where online videos are the kings of content. If you're in the game of growing your brand or influence on social media, there's one tool that often hides in plain sight but holds the key to unlocking new heights – subtitles.
The Silent Heroes of Engagement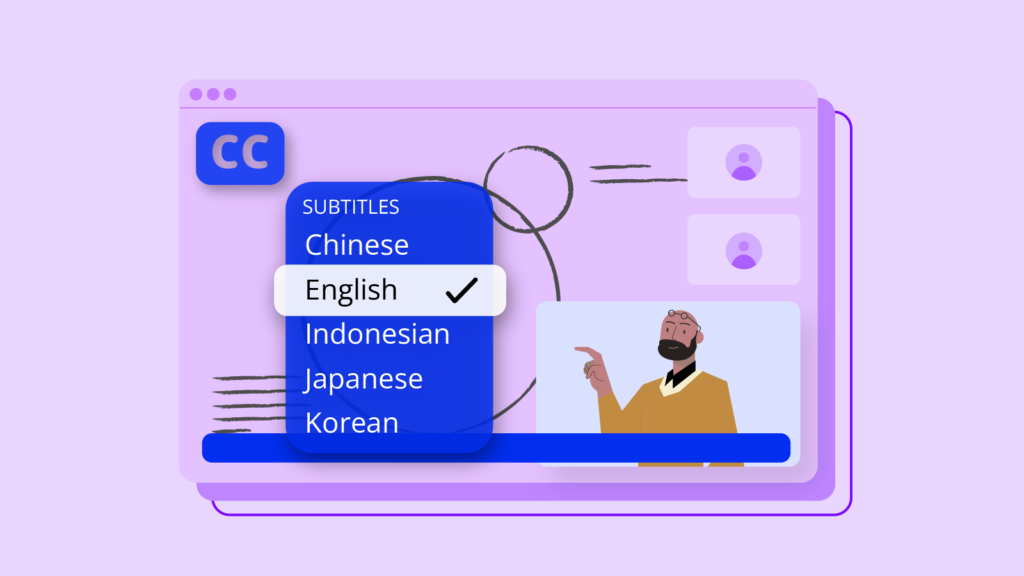 Ever wondered why some videos seem to grab attention effortlessly? It's not just the content; it's the text snippets dancing at the bottom of your screen. Subtitles are not just for foreign films or TV series or for the hearing impaired. They are gradually becoming a part of every viewer's experience.
Why do Subtitles Matter? The Numbers Speak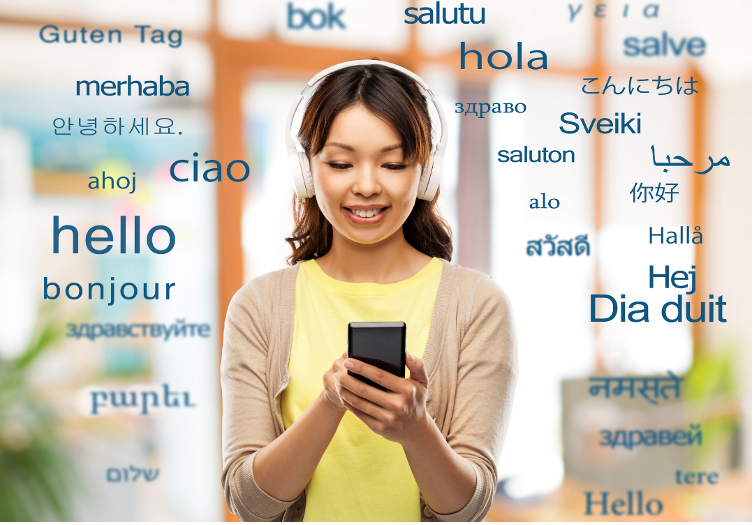 Let's dive into some surprising facts. Videos with subtitles score a remarkable 16% more views than those without. But it's not just about the numbers; it's about creating a space where everyone feels welcome.
Did you know that one in six individuals faces hearing loss? Subtitles are a way of saying, "We're here for everyone." By making your content inclusive, you're not just broadening your reach; you're demonstrating that your audience's diversity matters.
Engagement Boost 101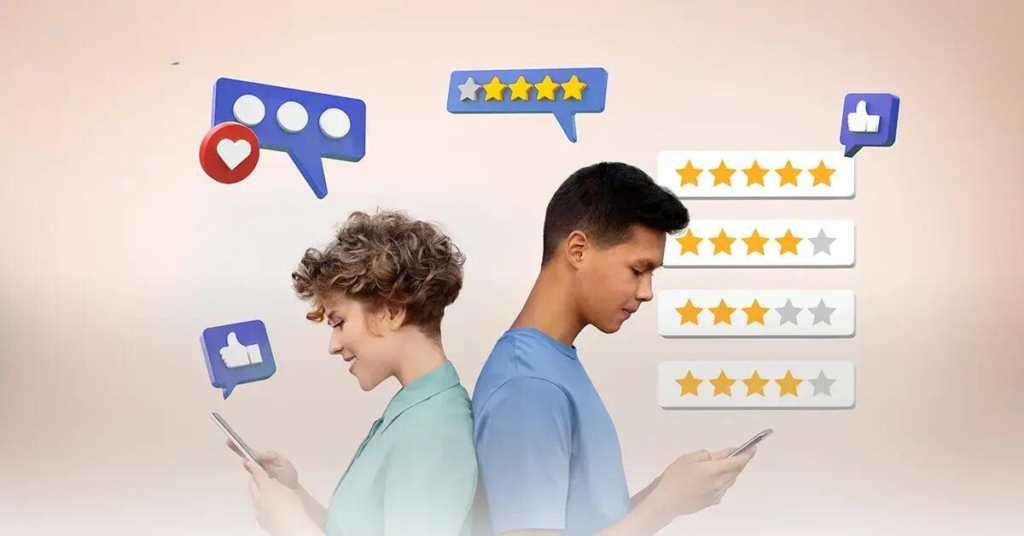 Engagement is the currency of social media. Studies show that videos with subtitles enjoy a 12% increase in watch time. In fact, at Dubverse, we've witnessed as high as a 100% increase in watch time with subtitles. Check out this case study to learn more. Subtitles act as your content's tour guide, ensuring no one gets lost in translation. They not only help with comprehension but also boost memory retention. Subtitles ensure your videos are not just seen but truly understood and experienced.
Breaking Borders with Subtitles
Subtitles step in as the conduit, empowering you to speak directly to the hearts of your audience, regardless of their location. Subtitles break down language barriers, offering you the chance to tell the local lingo of your audience.
On platforms like YouTube, adding multiple subtitle files is as easy as a few clicks. With the help of AI tools, the process becomes even more straightforward.
Think of a travel vlogger or a tech content creator. They can pull in audiences from every corner of the world if they add subtitles and make their videos watchable for these audiences.
Suddenly, viewers worldwide can immerse themselves in the adventure, enabling the creators to form a global community united by shared experiences. Educators can offer clear instructions in multiple languages and build a universal classroom without borders.
Subtitles Improve Viewers' Retention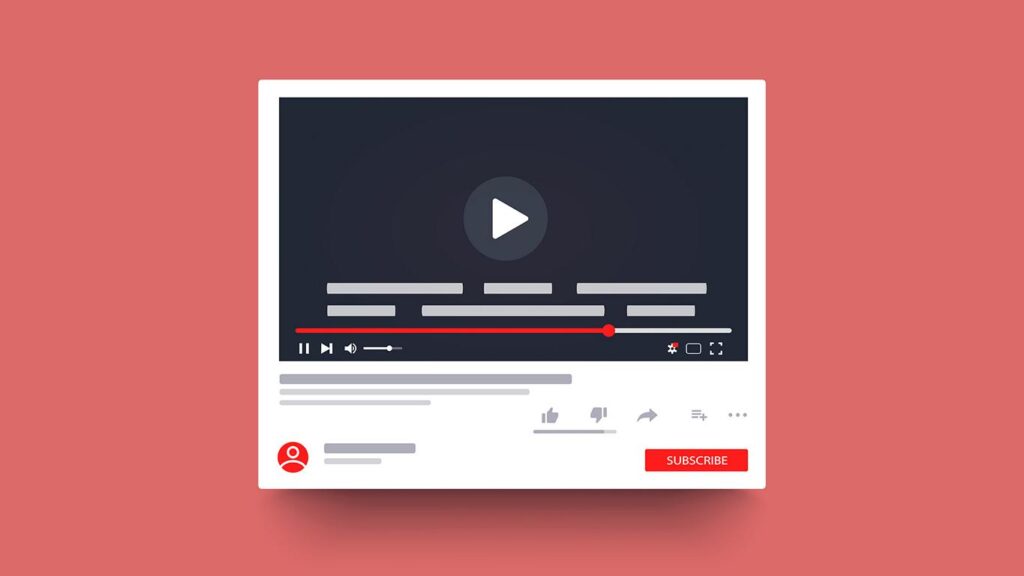 Subtitles serve as a powerful tool for improving viewer retention by simplifying complex information and enabling audiences to retain textual content for longer durations. When videos offer subtitles, viewers can absorb and understand your message more effectively, especially in noisy environments. This enhanced retention not only deepens the connection with your audience but also allows them to engage with and appreciate your content on a more profound level.
Get an Extra Edge with SEO Optimization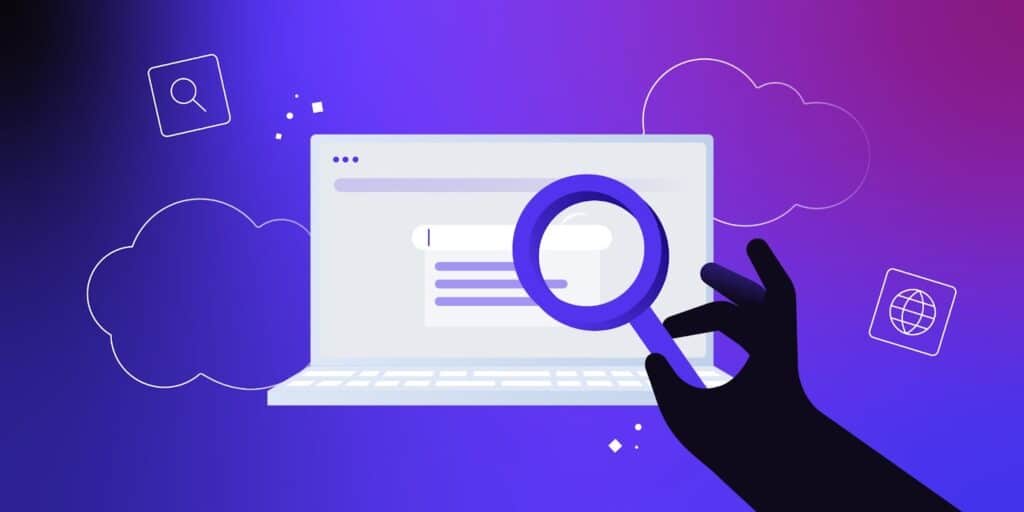 Search engine optimization (SEO) is key to ensuring your content reaches its intended audience. Subtitles contribute significantly to SEO by providing search engines with additional textual content to index. This makes your videos more discoverable, increasing the likelihood of attracting new viewers. As search algorithms evolve, subtitles become an essential tool for staying ahead in the competitive online sphere.
More Views, More Comments, More Collaborations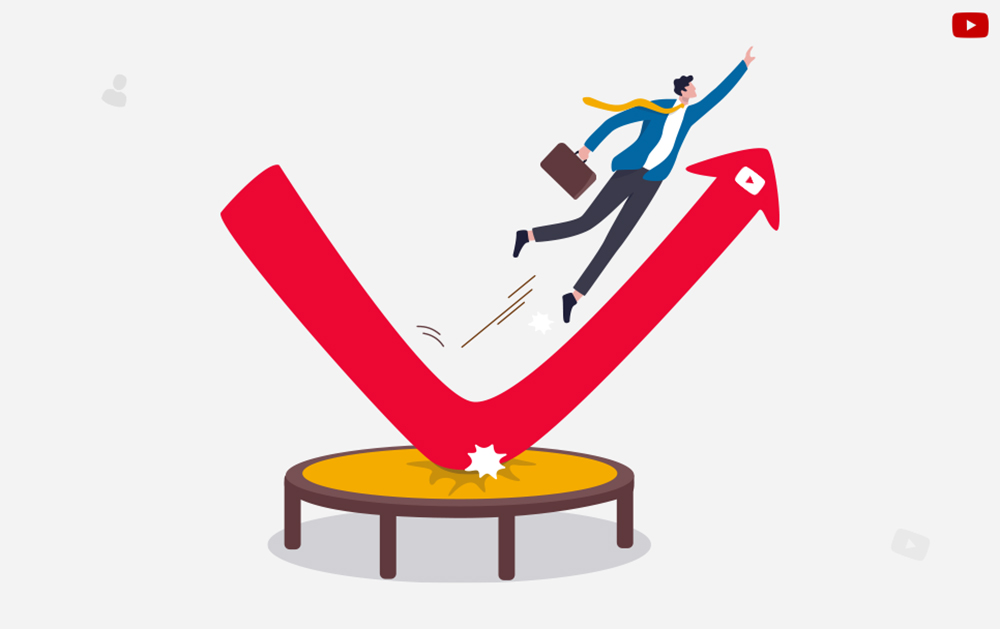 The domino effect of subtitles is profound. As mentioned earlier, subtitled videos garner 16% more views than those without. More views not only elevate your content's reach but also contribute to increased comments and engagement. Diverse audiences feel free to share their thoughts and perspectives and helps you build a community within your comment section. Your commitment to inclusivity and accessibility resonates positively with potential sponsors as brands seek creators who prioritize reaching diverse demographics.
Moreover, the accessibility provided by subtitles opens doors to collaborations with creators from different corners of the world. When your content is easily understandable across language barriers, you become an attractive collaborator for creators seeking a global reach. Subtitles, therefore, become not only a tool for communication but also a catalyst for expanding your network and creating meaningful partnerships.
AI Subtitling and Your Content's Evolution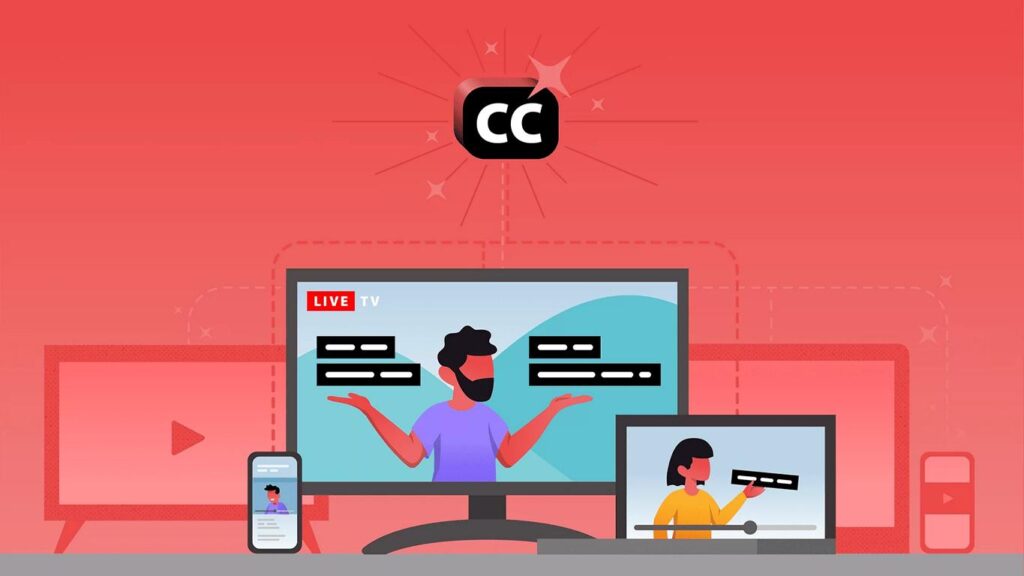 Traditional subtitling is a headache—expensive and time-consuming. Even though many creators and brands hire professionals for subtitling, it still takes a turnaround time of at least 24 hours, causing delays in your workflow. However, AI subtitles deliver instant results. Just upload your video, select languages, and generate subtitles within minutes. You can easily cut down hours of manual labor with a simple AI tool. Moreover, it's cost-effective and scalable.
Closing Thoughts: Your Subtitle Revolution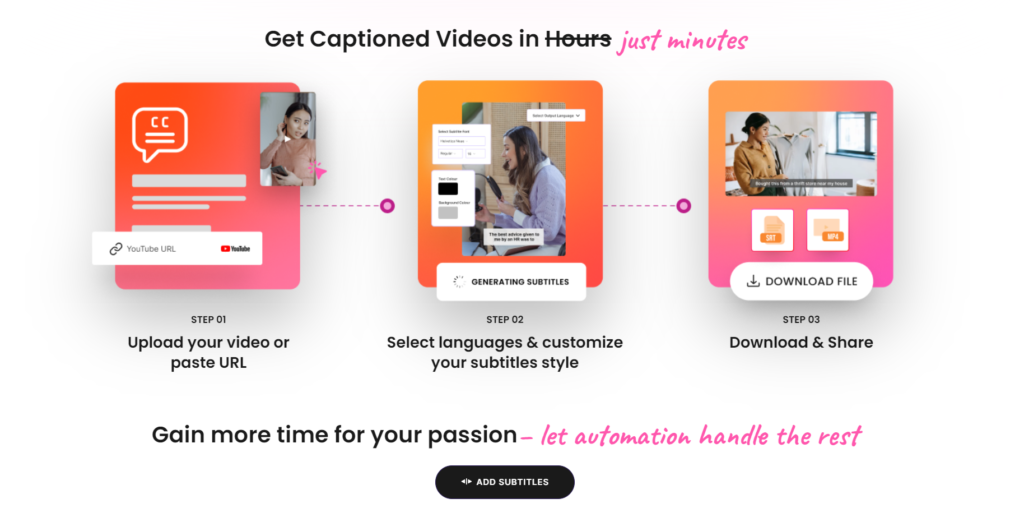 As you navigate the dynamic realm of social media growth, don't underestimate the power of subtitles. Combined with AI dubbing, they open doors to localization, engagement, accessibility, and personalization. Embrace them not just for inclusivity but as a strategic move to etch your content into the hearts and minds of audiences worldwide. Let's embark on this journey of creating compelling, engaging, and inclusive videos, one subtitled video at a time!
Add subtitles to your videos with Dubverse SUB! Your first video is on us.