"If America is a melting-pot, then to me India is a thali, a selection of sumptuous dishes in different bowls. Each tastes different and does not necessarily mix with the next, but they belong together on the same plate, and they complement each other in making the meal a satisfying repast."
Today, as a creator it's vital to be vernacular to reach your optimum audience.
The internet penetration increasing with the advent of almost free internet. Internet user base is more than twice of US.
Bengali Youtube viewership growth
Language-specific search terms like "in Telugu", "in Tamil", and "in Hindi"
YouTube videos are consumed in regional languages
Many leading content creators are focussing on vernacular channels. From BBC to Cadbury, everyone is going vernacular.*
JOSH TALKS - 24 languages*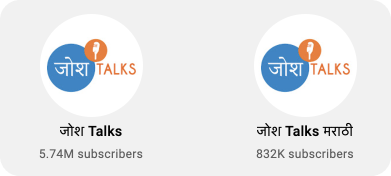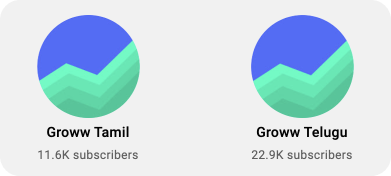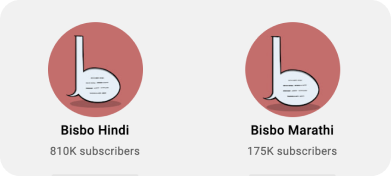 KHAN ACADEMY - 7 languages*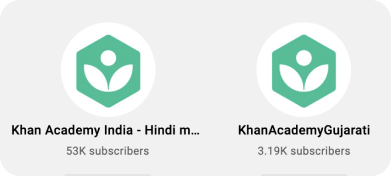 *The companies displayed above are for knowledge purposes and not our clients.
Going multilingual with your content has never been easy, now with the power of AI create once and convert to all regional languages.
Production time reduction
We are here to enable creativity by removing language barrier.
We are building Dubverse out of 🇮🇳 and we feel immensely proud.
What are you waiting for?