Are you struggling with reaching a larger audience or creating content that resonates with a global audience?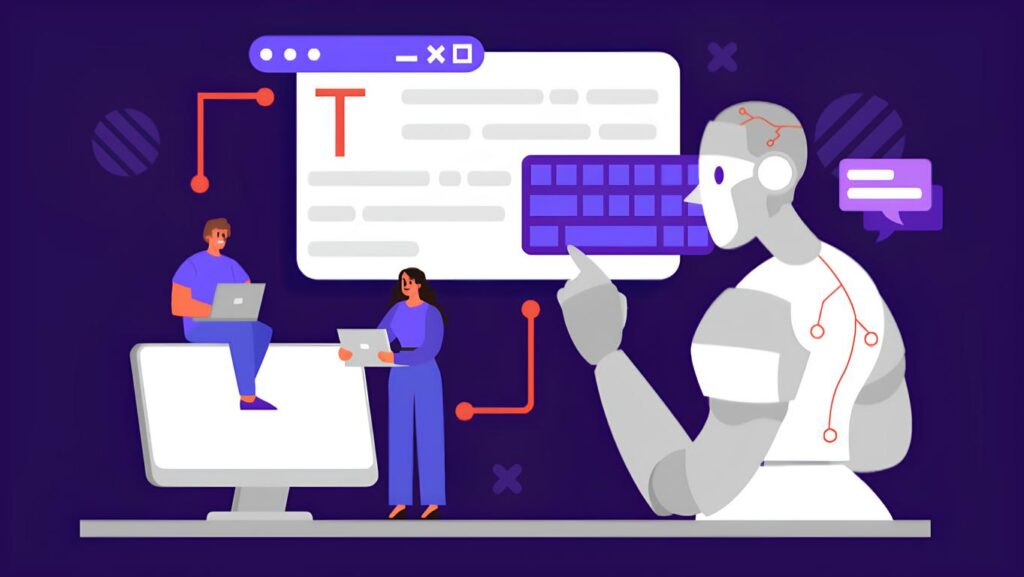 The creator economy has exploded, witnessing a whopping 2127% increase in global content creators from 2010 to 2020. In a world where time is a precious commodity, taking the first step can be a game-changer for any creator especially those who are just starting out. Being the early bird makes all the difference.
But let's face it, many aspects of content creation can be time-consuming, especially when you're a solo creator or have a limited team. That's where AI becomes your secret weapon, functioning as a one-person army, handling tasks that were once expensive or required a sizable team. Now you can get so much done in very little time which is why the only thing you need is the right strategy. And even a new creator can become global within a few months.
Let's delve into how AI can transform your content creation journey.
AI in Content Creation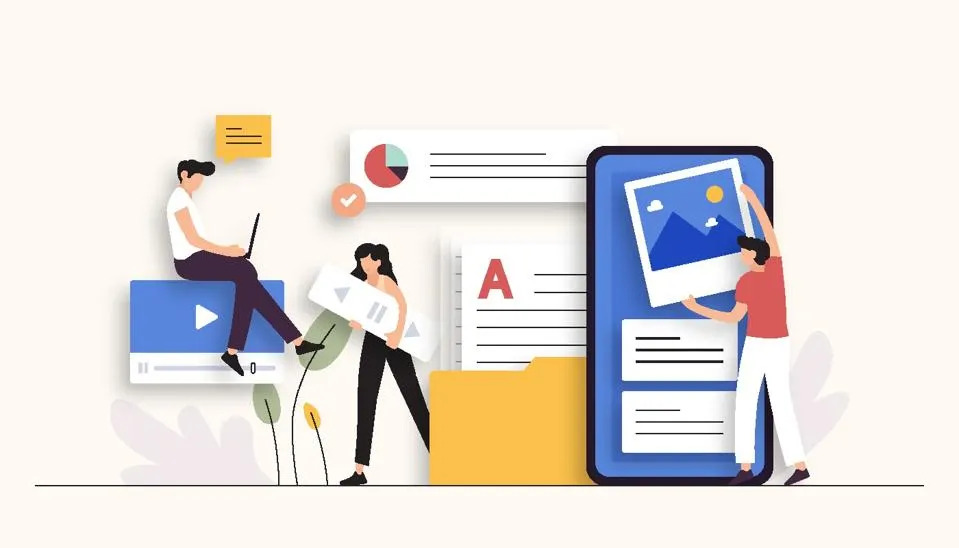 Before we delve into the transformative impact of AI on content creation, let's demystify what AI truly is. Artificial Intelligence, or AI, isn't some arcane sorcery but a practical tool designed to mimic human thought processes. In the context of content creation, AI becomes an indispensable asset, significantly aiding in creating, editing, organizing, and distributing content. With features such as predictive analytics and automation, AI proves to be a significant boon for content creators looking to expand their reach and polish their skills.
Breaking Language Barriers with AI Dubbing & Subtitling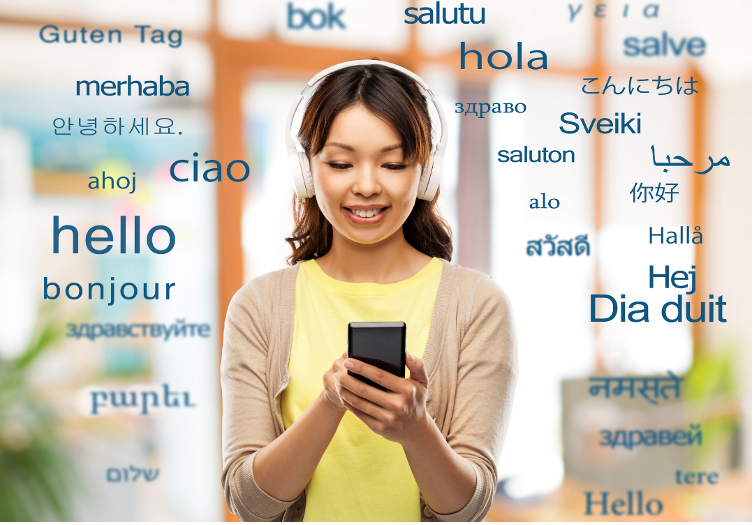 In this era of globalization, the world has indeed morphed into a global village. To ensure the broadest possible reach of content, it must be comprehensible to non-English speaking audiences as well. This is precisely where AI Dubbing jumps into the picture. As per data gathered from Statista, a leading market research firm, the dubbing market was estimated to be worth $2.6 billion in 2020, which goes on to underscore its rising importance.
AI Dubbing tools leverage nuanced voice modulation and accurate pronunciation algorithms to make content more inclusive and understandable to a global audience. Let's take an example – a travel vlogger using AI Dubbing to automatically translate and dub their videos into multiple languages, ensuring their adventures resonate with audiences worldwide.
With AI dubbing tools like Dubverse, anyone and everyone can dub their videos in any language with a click of a few buttons. While a lot of creators focus on generating scripts for their videos using AI, breaking language barriers is where global creators are truly making an impact. Using AI dubbing and AI subtitles, videos become more powerful. Creators can easily tap into newer audiences without creating holes in their pockets or devoting hours.
AI in Content Strategy and Management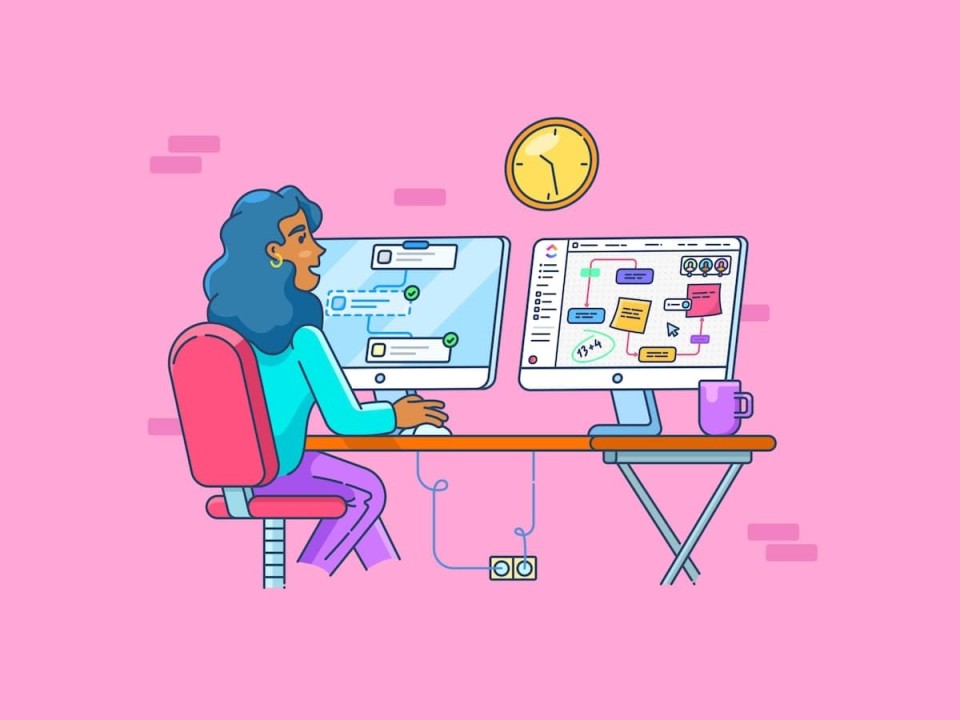 Predictive AI tools can suggest relevant content topics based on what the audience is most interested in. For instance, take the case of Netflix. The platform employs a smart algorithm that predicts the type of shows a user might be inclined to watch next.
Going a step further, AI can also create automated content schedules, thus saving content creators precious time which they can then utilize to focus more on enhancing their creativity. They do not have to hire another social media manager to take care of their content calendar- all they need is a powerful tool like Buffer to understand their audience behavior and schedule all their posts in one place. Content creators can formulate a robust, data-driven content strategy without spending days and weeks analyzing data manually which paves the way for enhanced efficiency and amplified user engagement. This also reduces the chance of missing a critical metric.
AI for In-depth Content Analysis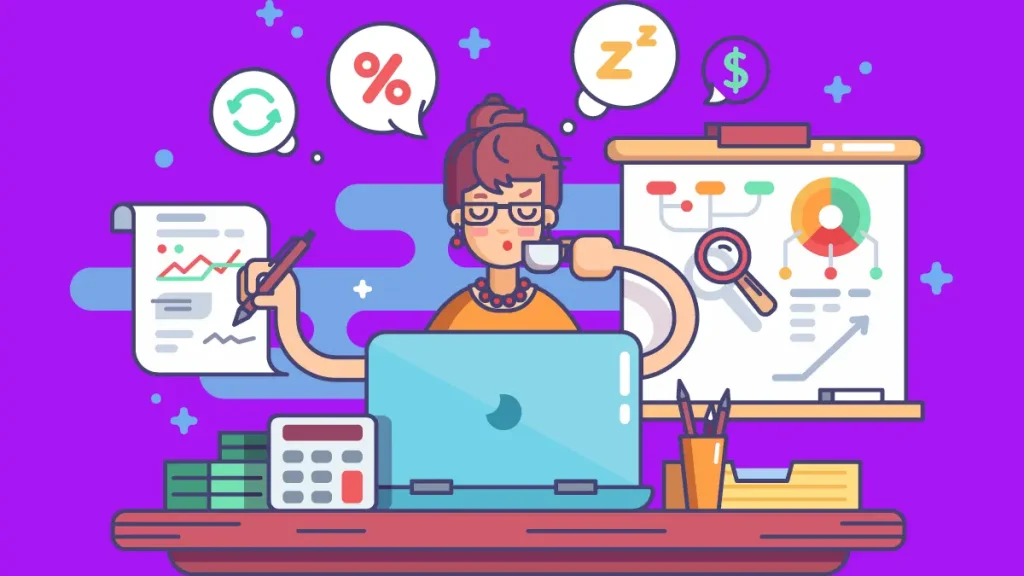 For any content creator to know the path to progression, it's vital to understand what kind of content works and what doesn't. AI comes into play by offering deep analytics such as user engagement metrics and content performance indicators. These inputs can greatly help content creators in formulating their future content plans.
Creators can also conduct detailed sentiment analysis on comments or feedback received, which, in turn, assists them in gaining a better understanding of their audience's preferences.
How to Use AI for Achieving Greater Outreach?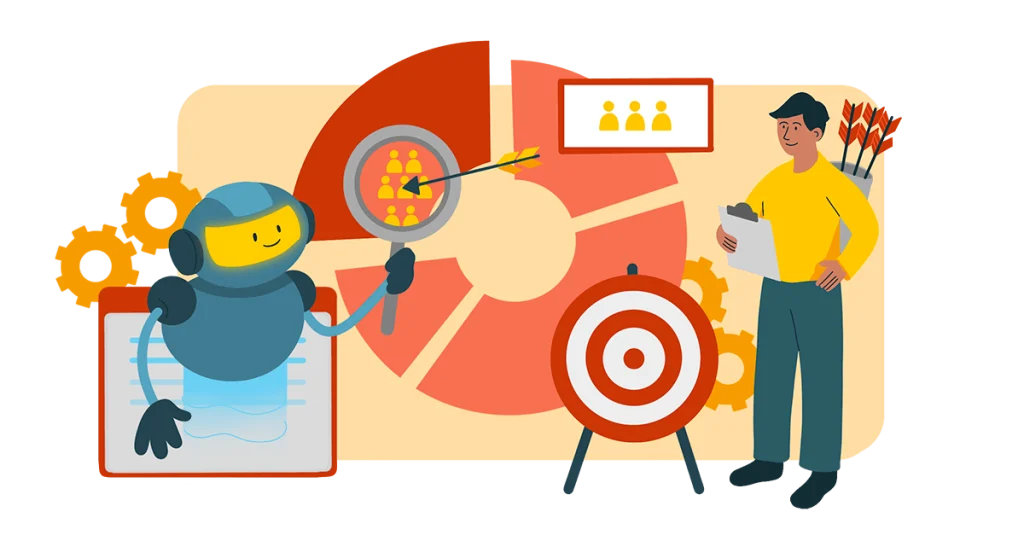 As the market is currently flooded with a variety of AI tools, you might be wondering how to derive maximum benefit from them. Well, we have you covered. Here's a guideline to help you capitalize on these tools:
Identify audience segments that are multilingual and utilize AI dubbing to reach these non-English speakers.
Make use of AI for content planning. Draw up your content plan considering the interests of your audience. Also, don't forget to capitalize on AI's capability for automated scheduling.
Ensure you regularly use AI analytics to analyze the performance of your content and chalk out plans for future posts based on these analytics.
Embrace an open-minded approach and stay updated on the latest advancements in AI for content creation. This will help you to evolve with the times and stay ahead in the game.
Become a Global Creator with AI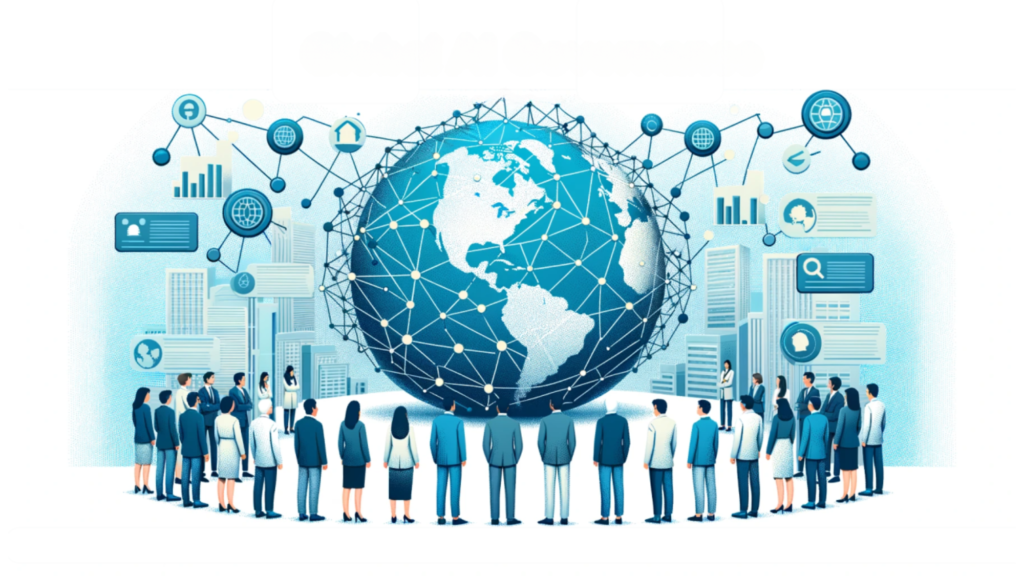 Looking ahead, AI is all set to democratize the process of content creation. By harnessing the power of AI, content creators can dispel geographical barriers with AI dubbing, understand their audience better, and customize content according to personal preferences while simultaneously saving a considerable amount of time and effort.
The future is right here, right now, and it is accompanied by the robust advantage of AI, ready and waiting for content creators to reap maximum benefits.
So, equip yourself with the tools, harness the power of AI, and watch your content creation journey reach unprecedented heights. The future is now—seize it with AI by your side.