An intriguing piece of research by Ofcom reveals that a majority—80% of the total of the subtitle-using audience—are not deaf or hard of hearing. They are simply people who choose to utilize burnt-in subtitles as a tool that can improve comprehension. This tactic proves especially fruitful for those who are consuming content in a language that isn't their primary one or in environments where noise is prevalent.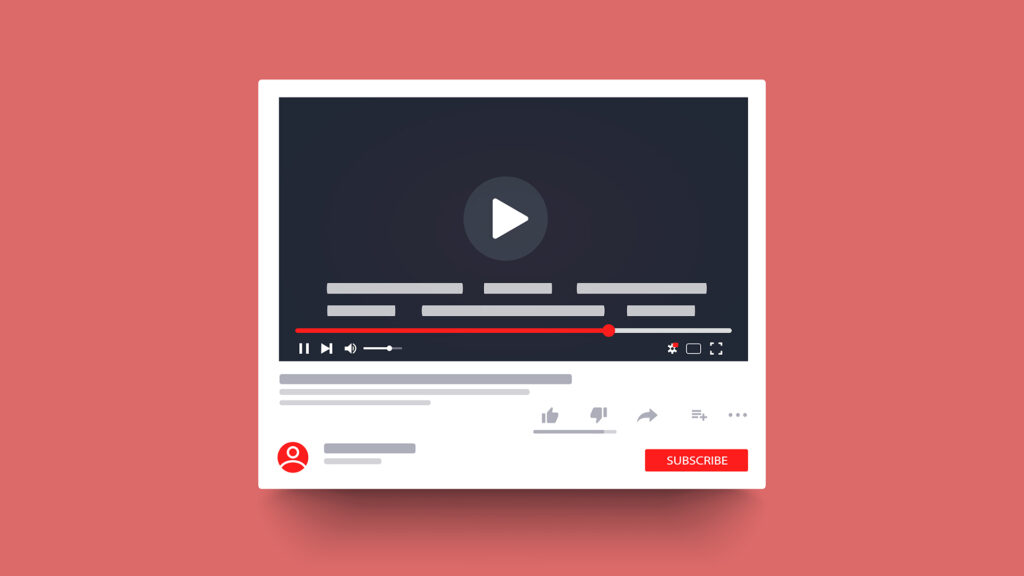 Indeed, subtitles offer a convenient means to understand content without having to focus too hard on the audio. Subtitles are especially beneficial for individuals whose first language isn't English or who consume videos in noisy environments.
However, the question here is whether you should add subtitles separately or as burnt-in subtitles. While subtitles overall can improve the results, here's why you should consider burnt-in subtitles for your videos and marketing.
Why Burn Subtitles into Your Videos?
Engagement, at its core, is about keeping viewers interested and increasing content consumption. If your audience doesn't comprehend the content or loses track mid-way, it leads to lower engagement. This is where having burnt-in subtitles gives your content a decisive edge.
A Look at the Numbers: Video Engagement Metrics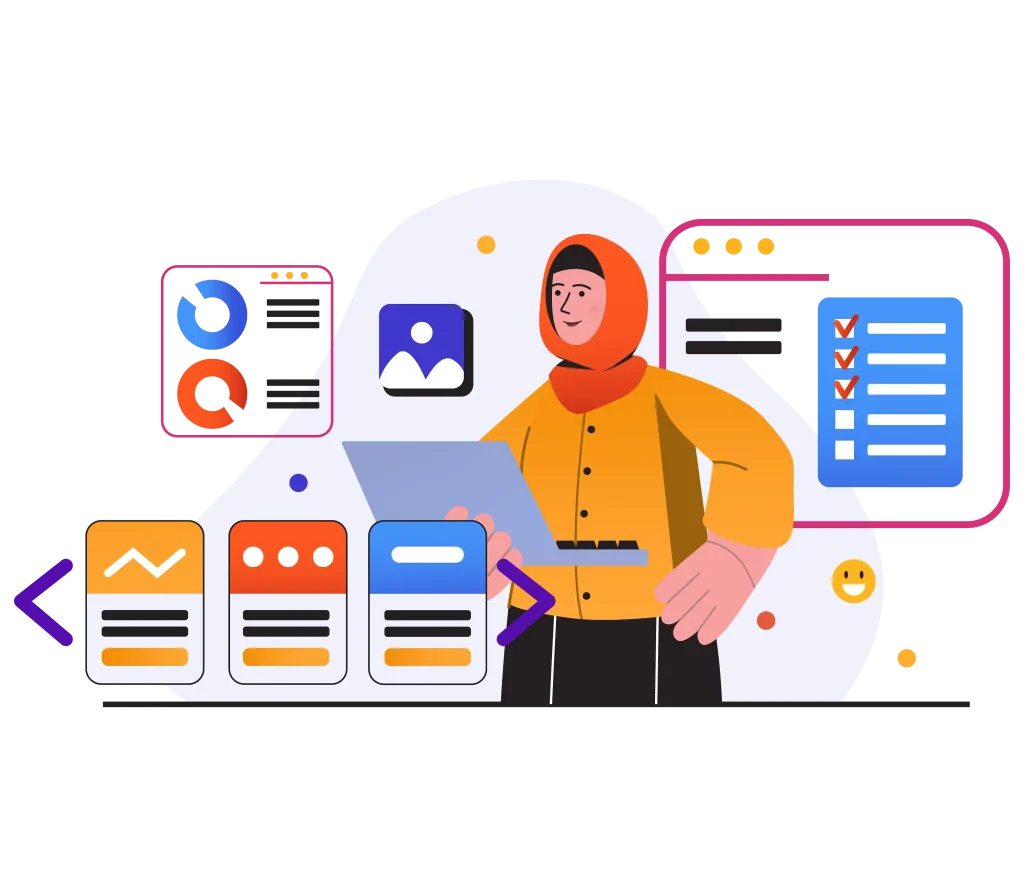 | | |
| --- | --- |
| Metric | Description |
| On Facebook video ads | A study conducted by Facebook found that videos with captions increase their view time by 12%. This extends to your advertisements as well. It's substantial proof of how captions help keep the viewers engaged longer. |
| On Instagram Stories | An analytic firm, Delmondo, reports that Instagram Stories that feature burnt-in subtitles outperform those without subtitles by a remarkable 40%. When it comes down to engagement rate—a key performance metric—subtitles clearly bring more to the table. |
| On Online Courses | Research conducted by the University of South Florida indicated that video lessons accompanied by subtitles had a 7% higher completion rate compared to non-subtitled ones. This noteworthy growth in completion rate shows that subtitles help learners stay focused and comprehend course materials better. |
How Burnt-In Subtitles Improve Video Engagement?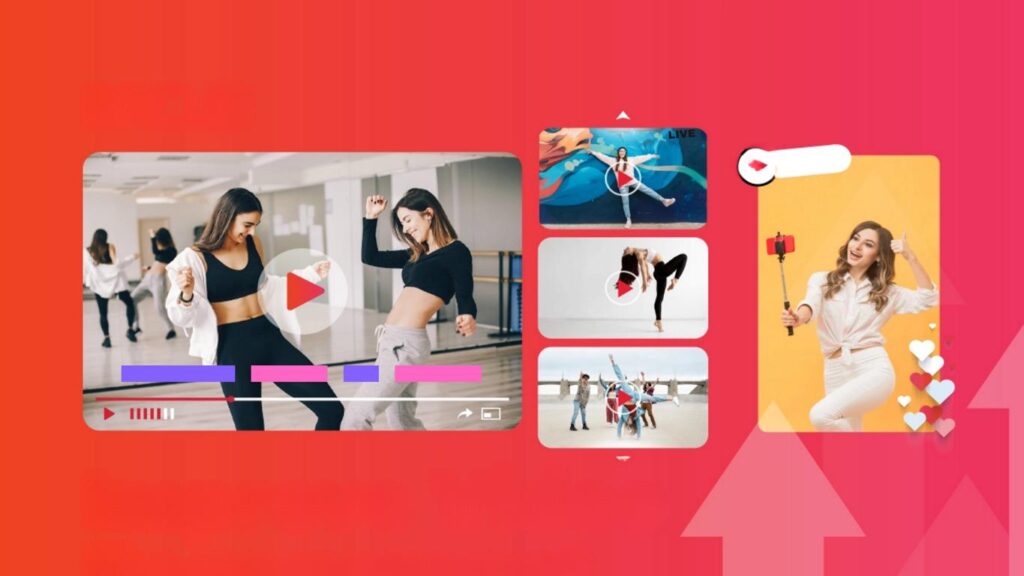 Ease of Consumption
Burnt-in subtitles ensure that as a creator, you don't have to go through the additional step of uploading a separate subtitle file on every platform. This streamlines your process. Moreover, it enhances the experience for casual viewers who may not be familiar with subtitle settings.
Consistent Display
Burnt-in subtitles are guaranteed to be displayed exactly as intended by the content creator. There's no risk of compatibility issues or formatting discrepancies that can sometimes occur with separate subtitle files on different platforms or devices. Content creators have more control over the styling and appearance of burnt-in subtitles. They can choose fonts, colors, and positioning to match the visual aesthetic of the video. This level of customization may be limited or require additional configurations when using separate subtitle files.
Universal Compatibility
Some external players may not support all subtitle file formats or may handle them differently, leading to potential issues with synchronization or display. Burnt-in subtitles eliminate the need to rely on the capabilities of external players, ensuring a consistent experience across various viewing environments. You can easily play videos on any device or platform without worrying about whether the player supports external subtitle files. This universality can be particularly beneficial for content creators aiming for a broad audience.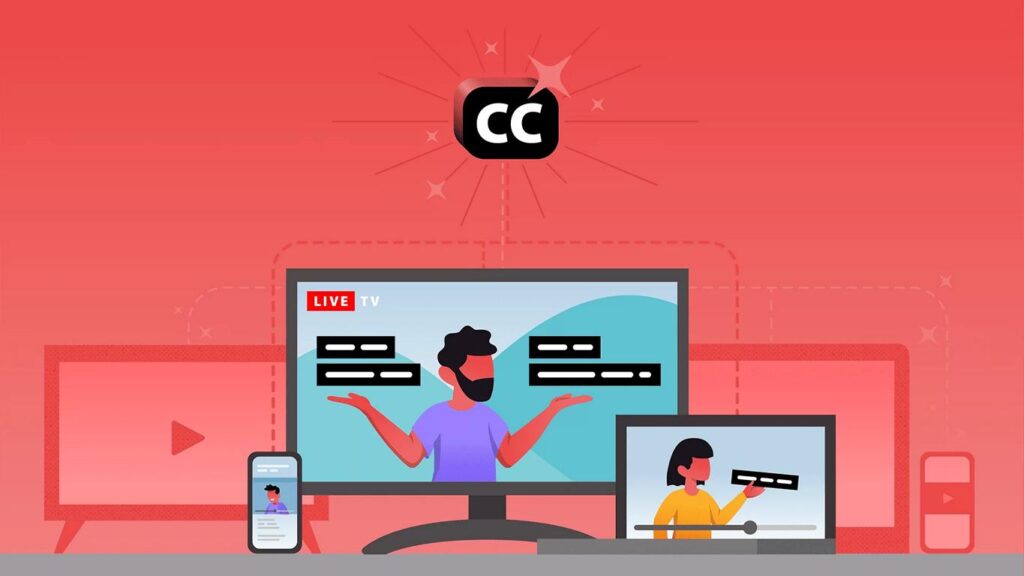 Content Security
Burnt-in subtitles become an integral part of the video, making it more challenging for users to manipulate or share the content without the subtitles. This can be important for creators and distributors who want to maintain control over their content.
Reduced Bandwidth Consumption
Since the subtitles are part of the video file, there's no need to transmit a separate subtitle file, saving bandwidth for both content creators and viewers.
Offline Viewing
Burnt-in subtitles are particularly advantageous for users who download videos for offline viewing. Since the subtitles are embedded within the video file, viewers can enjoy the content with subtitles even when they don't have an internet connection or access to external subtitle files.
Quick Sharing
When viewers share videos with burnt-in subtitles, they don't need to worry about including a separate subtitle file. This makes the sharing process more straightforward and ensures that recipients will see the video with the intended subtitles immediately upon playback.
Platform Agnosticism
Burnt-in subtitles make videos platform-agnostic. Whether the video is played on a website, a mobile app, or a desktop media player, the subtitles will always be there, enhancing the overall accessibility and user experience.
How To Burn Subtitles Into Your Videos?
Several subtitle editing tools are available online that can help you customize and burn subtitles into your videos however, not all of them offer you customization options or subtitle generation functionality. You might have to create your subtitle file separately and then burn it on the video.
Dubverse, on the other hand, takes care of the entire process — from subtitle generation to customization to uploading on your favorite platform. Here's how Dubverse SUB simplifies the process with pre-built templates and AI into a few clicks:
Step 1: Go to Dubverse Webapp and click on the 'Create' button.
Step 2: Once you click the create button, a pop-up screen will appear. Choose "Sub".
Step 3: Copy-paste the Youtube link of the video you want to add subtitles to or upload a file from your Google or local drive.
You can also connect your YouTube/Vimeo channel directly.
Step 4: Select languages and hit 'Let's Sub.' And your subtitles will be generated.
Step 5: On the output page, click on 'Burn Subtitles' to permanently add subtitles to your video.
Step 6: Go to the studio to edit, resync or customize your subtitles the way you wish to.
Unlimited Customization Options
Choose from six preset themes if you prefer a quick and easy customization process.
Change font, text size, text position, color, and background color. You can also adjust background distance, text spacing, shadow effects, and much more.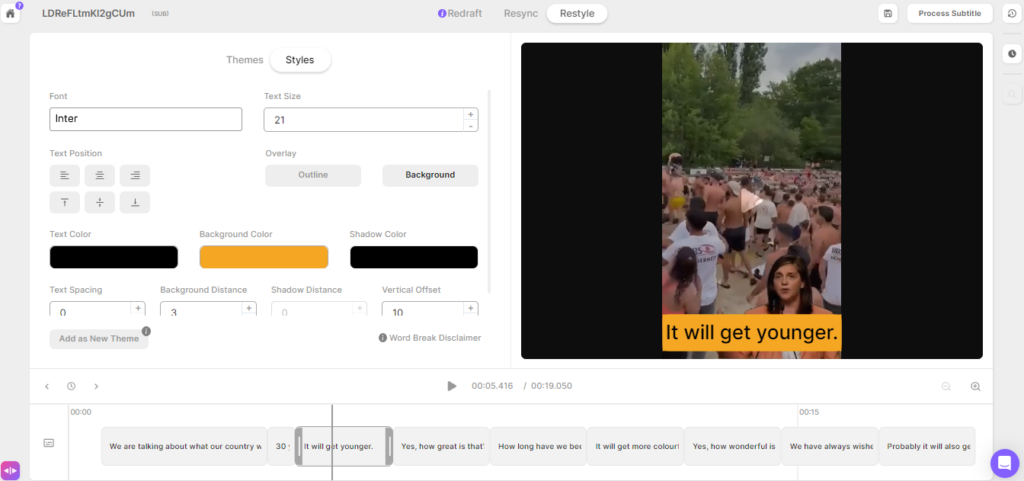 Save Your Own Subtitle Style
Once you're satisfied with the layout, font size, color, and other elements, click 'Add as New Theme' to save your theme so that every time you generate subtitles, SUB will automatically pick up your preferred choice.
Burn Subtitles in your Videos!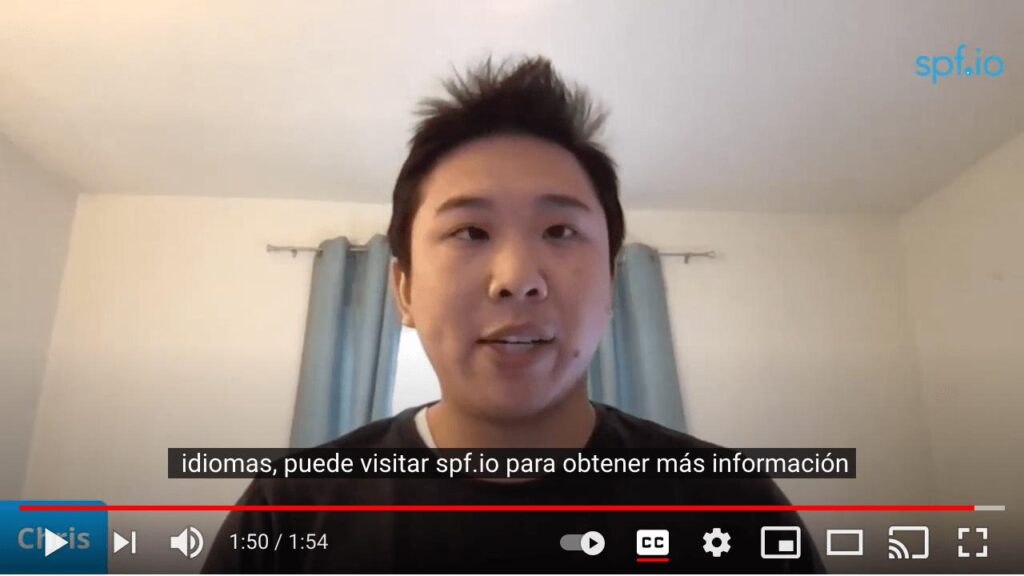 Using burnt-in subtitles is a win-win for the creators. They make videos more accessible, enhance their comprehensibility, and also aid in improving SEO performance.
Furthermore, viewers are more likely to spend more time watching, sharing, and interacting with subtitled videos. This contributes to more views, likes, shares, and comments—ultimately fostering a more engaged and lively audience and community.
The age of multimedia content is right before us, and it's about time we adapt and incorporate tools that can enhance audience engagement. So, when you upload your next video, remember to burn in those subtitles and watch as your engagement numbers soar!