The era of an English-dominant web has long been replaced by the tremendous demand for content in popular native languages. Studies show that people prefer to buy products and 75% of consumers like to shop online in their languages even if they understand English.
So the only question that remains is when are you hopping on to take this opportunity to reach more people with your multilingual content?
The reason why most creators have not opted for content localization is that they are still debating whether this is a good investment or not. The answer is, you do not need to pay a huge chunk of your operational expenses to large production houses or spend your resources looking for native translators or language experts. Technology has taken over multilingual content creation and has developed AI-voice generator tools much like Dubverse, to elevate your brand.
On 23rd February 2023, YouTube introduced the new multiple audio track feature which enables viewers to switch between languages on the same video, dubbed in their primary language and creators could reach a far wider audience while saving the hard work on multiple creations.
YouTube had much faith in this upgrade and their targets speak for themselves. Creators who experimented with the new multilingual content creation using AI voiceovers saw 15% of their watch time coming in from the video's non-primary language and the users watched over 2 million hours of dubbed videos on an average in January alone.
If you are ready to enter the multi-language content space, then this article will help you find the right AI tool.
Benefits of AI Voice Generators
Multilingual content comes with a lot of untapped potential for creators of the digital landscape. Let us explore some of the profound benefits of using an AI voice generator to create multilingual content.
Smarter And More Advanced TTS Technology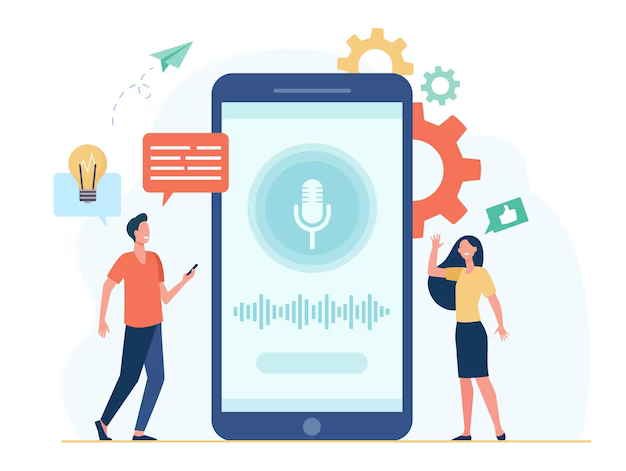 TTS technology using AI voice generators involves advanced speech synthesis with the help of machine learning and deep learning models. The models are trained to break down large datasets of text into phonemes and generate speech using the learned patterns. The learned models utilize basic nuances of human speech such as tone, intonation, pace etc to create a high-quality and extremely real-sounding human voice.
Better Than Traditional Methods
Traditional methods of adding voice overs to videos are not only time-consuming but can also be pretty heavy for your budget. This is because you have to look for good voiceover actors, narrators and translators, capture the recording, send it to editing and keep working on one single audio file unless it is just right.
With the TTS AI voice generator, all your voiceover work is taken over by AI tools, leaving room for more creative tasks within budget.
Building A Consistent Identity
Brands usually stand out when they try and test new marketing features that come their way. Having your unique voice for the brand can help you establish a loyal customer base as well as maintain consistency without even breaking a sweat.
AI does not rely on humans for voiceover creation, it records and saves the voice you are comfortable with for your brand and uses the same voice to maintain brand consistency. AI tools like Dubverse can also clone an existing voice, this can give your brand a unique spin.
Offers You Engagement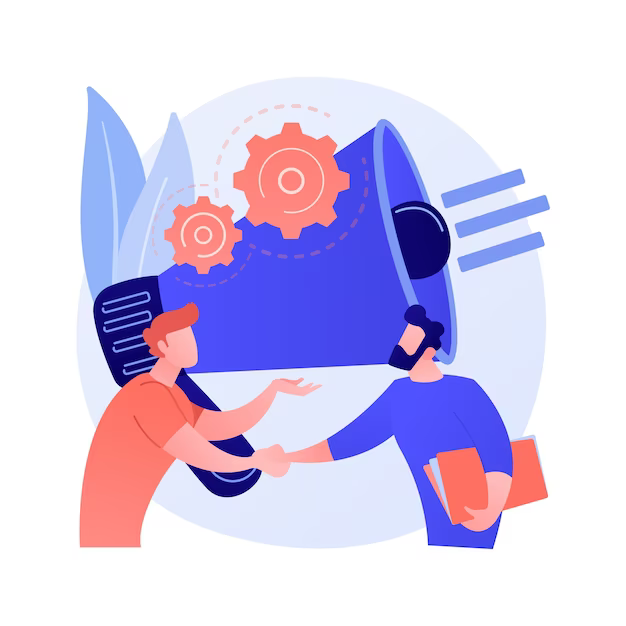 Your brand is already one step ahead if you are using text-to-speech to localize your content. Engagement, however, does not merely come out of providing content to audiences in multiple languages, they click on the content they find extremely relevant which can be generated using AI voice generators that evoke real emotions. Additional multilingual voiceovers can hook the audience to your videos and enable far more CTA clicks than you can imagine.
Localizing content hooks people more to watch videos in their primary language. Brands constantly utilize content localization to reach global audiences and adjust their marketing and product strategies as per regions. For example – Coca-Cola is 'kekou kele' in China, and most of its marketing strategy in China reflects the country's local heritage. Today Coca-Cola sells more than 140 million sodas every day in China.
Perfectly Automated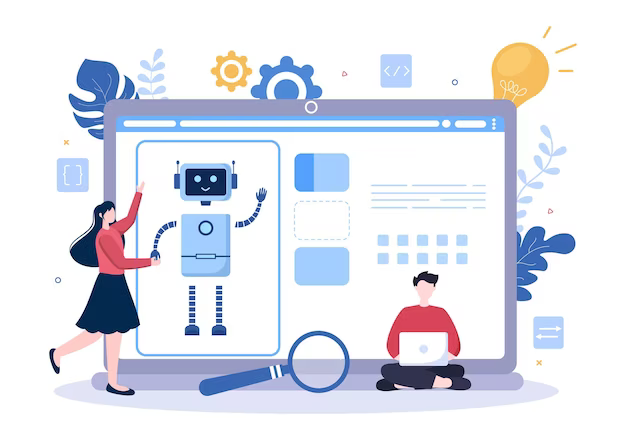 Having an AI text-to-speech voice generator do your work means that you no longer have to hire several actors/translators/narrators and neither do you have to worry about any mishaps in your speech.
Simply type in your speech, choose your preferred language, accent, voice, emotion, pace etc and get the perfect voiceover in one take. If you love authenticity in your content and want to input your voiceover recordings, Dubverse's NeoDub feature allows you to clone your voice, generate perfect voiceovers for the first time and use it in videos. This will save you hours on recording and re-recording your voice.
Time And Cost Efficiency
The production time and costs are more streamlined because instead of investing in human resources, creators can simply use AI voiceover tools to generate audio files in real-time with just a click. Further, with such advanced tools in their arsenals, creators can convert; any type of text such as a website, blog posts etc, into audio and video formats and save hours of production time.
Multilingual Capabilities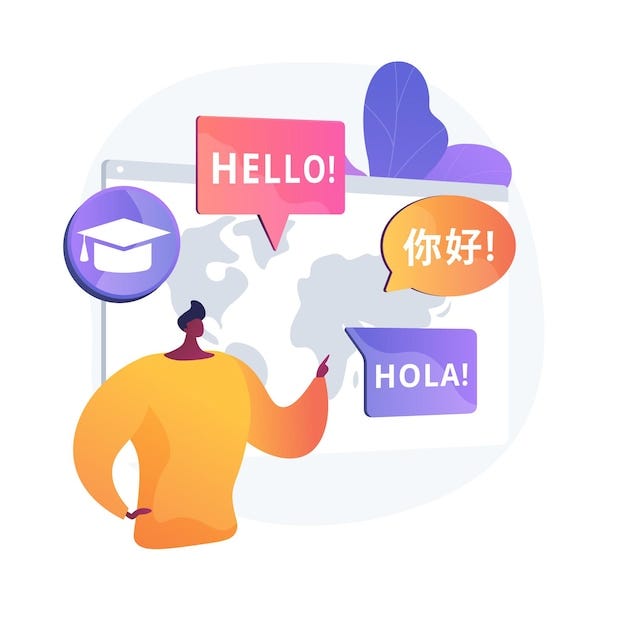 Localization of content allows brands to establish and maintain viewer loyalty. You may be producing excellent content but it becomes unfit for audiences who cannot understand it due to a language barrier. Several AI voiceover tools allow you to create voice overs in different languages so that creators can advocate a much larger or niche target base audience.
Customization And Personalization
AI voiceover generators today are much more advanced and reliable, they no longer provide fake robotic accents when generating voiceovers, and every bit of it sounds realistic and human-like. With advanced AI voice generators, you can customize your videos based on accents, emotions, dialects and genders so that the voiceover is tailor-made based on your audience.
Monetization Opportunities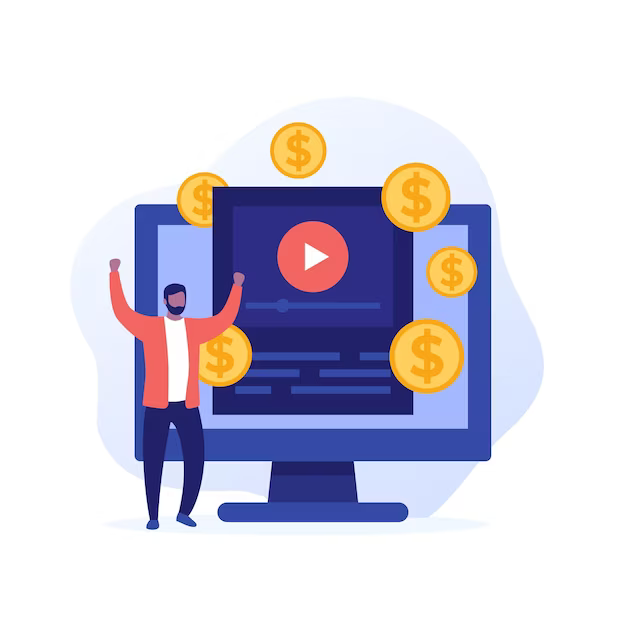 Creators can make money out of multilingual content creation as several AI voice generators provide commercial use licenses so that creators can generate voiceover for advertising purposes. Many platforms also promote the monetisation feature for multilingual videos to creators within a limited budget.
Top AI Voiceover Generators
According to Market.us, the AI voice generator market size which was valued at USD 1.210 million in 2022 is expected to be worth approximately USD 4,889 million in 2032, growing at a CAGR of 15.40%. Maybe it is time you check out some of the top AI Voiceover generators to get a kick-start on your creator journey: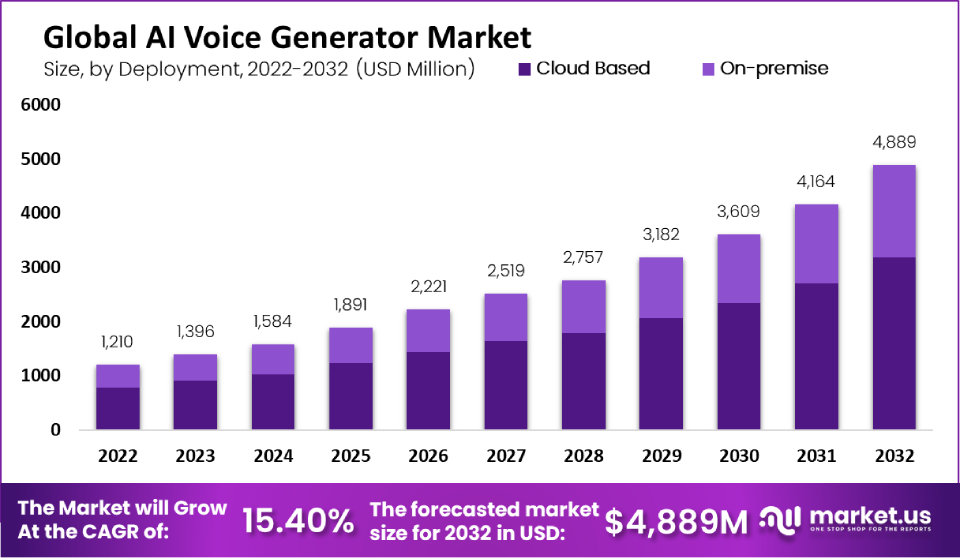 Dubverse
Dubverse's AI-powered voice-over tool can be used to quickly and precisely dub and subtitle videos in 30 different languages with 200+ speakers varying across gender, age and accents. It is an online tool with a built-in sharing feature that can do speech synthesis in the voice of actual people, has an AI-powered script editor and even lets you download subtitles and videos so that you can watch them offline. The tool is also readily accessible to linguists who intend to do quality control. It is very well suited for creators and professional artists who want to use automatic speech recognition, machine translation and generative AI all at the same time to engage with their target audience.
Check out the Dubverse text-to-speech tool and create your first AI-powered voiceover now for your next video.
Murf.ai
Murf.ai tool has a user-friendly editing interface that allows you to create and customize with over 100 voice options in different languages and accents along with an intuitive editor feature that lets you control speed adjustments and pauses. Further, Murf is integrated with other software tools like Adobe Premiere Pro so that you can convert high-quality text to speech seamlessly. The tool is suitable for individuals as well as enterprises due to its flexible pricing plans.
Speechify
Available for both Android and Apple devices, Speechify generates natural and high-quality speech with multiple accents, voice speeds or voices. It provides a visual editing experience for the users by highlighting the text that is being read. It is one of the most powerful AI voice-over tools that allows you to import documents from multiple sources and can read text from almost any written format. The tool is best for students, educators and people with visual impairment issues.
Speechelo
Compatible with Windows, Mac, Android, Linux and Chrome, Speechelo allows you to convert any text into genuine human-sounding voiceover in 24 different languages. You have the liberty to select the tone of reading and you can convert text to voice in just three steps. Speechelo can change speed and pitch, read texts in three different tones and include breathing sounds and pauses. It is extremely suitable for videos that cater to training, education, sales etc.
Conclusion
There is no question that multilingual content and videos create a better user experience, penetrate untapped markets and provide the audience with a sense of intimacy with its brand and creator. Brands, businesses and creators are fighting for the edge that allows them to stand out from the crowd and multilingual content creation is a large yet distinctive change to adapt. 
Remember, video marketing is the next big thing and integrating creation efforts with AI can completely change your game.
Giants like YouTube claim to have seen over 3,500 multilingual video content uploaded in over 40 languages. All you need to do is pick the right AI voice generator and harness its powers to create the most impactful video for your brand!