YouTube is once again revolutionizing content creation, making it simpler and more exciting for everyone in 2024. Here's a closer look at the ground breaking updates:
Create Better Visuals with Dream Screen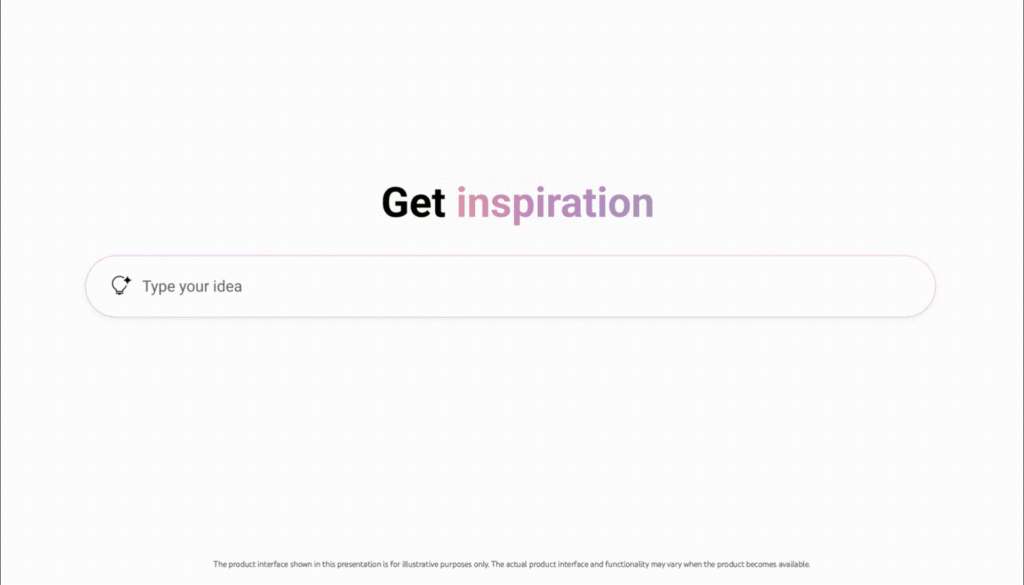 YouTube has unveiled a game-changing feature called Dream Screen.
With this innovation, you can effortlessly enhance the backgrounds of your short videos using AI-generated images and video backgrounds. The process is as easy as imagining your desired scene, typing a few keywords, and letting AI work its magic.
With just a few clicks, you'll witness your video's overall look transform.
* But YouTube plans to test Dream Screen with a select group of creators before making it available to all users.
Edit Effortlessly with YouTube Create
YouTube recognizes that not everyone has access to high-end video editing software, and many rely on their mobile devices. So they intend to introduce YouTube Create, an entirely free video editing and production app tailored for mobile creators.
This intuitive tool will simplify the editing and production process, allowing creators to spend more time on their content and less on post-production. Some noteworthy features include editing and trimming, automatic captioning, voiceover capabilities, and access to a library of filters, effects, transitions, and royalty-free music with beat-matching technology.
* YouTube also plans to continually enhance this tool with input from the community and users.
Get AI Insights to Strategize Better
Creating content is just one piece of the puzzle; knowing what to create and how to connect with your audience is equally important. YouTube plans to offer more AI-powered insights to supercharge your creativity. These personalized insights offer channel-specific inspiration and ideas, helping creators craft better videos. Already tested with a group of creators, more than 70 percent found these insights valuable for developing and testing video concepts.
Find the Perfect Soundtrack in Creator Music
YouTube is making it easier for creators to find the perfect soundtrack for their videos with Assistive Search in Creator Music. You can describe your content to AI, and it will suggest suitable music options, ensuring your videos are perfectly complemented by music that matches your vision.
Expand Globally with Automatic Dubbing
In a world where language diversity knows no bounds, YouTube is introducing AI-powered automatic dubbing and multi-language audio tracks. This feature will empower creators of all sizes to reach audiences beyond their native language, enabling global connections and broader impact.
The future of YouTube content creation shines brighter than ever, thanks to these AI-powered features. We can't wait to witness these innovations in action and see how they transform the content creation process. Exciting times lie ahead for creators worldwide!