YouTube has just lowered its eligibility criteria for monetization, making it easier than ever to start earning from your YouTube channel!
They've made some changes to their YouTube Partner Program (YPP) and are really pushing creators to unleash their content creation skills.
Lower Requirements, Faster Monetization
Starting 13th June 2023, YouTube has lowered the criteria to qualify for access and monetization from fan funding features like channel memberships, Super Chat, Super Thanks, and more. Take a look at the new requirements:
For videos: You now need just 500 subscribers, 3 valid public uploads within 90 days, and 3,000 watch hours in the past year.
For shorts: You can now qualify for monetization with 3 million valid public Shorts views within 90 days.
Compare these numbers to the previous requirements of 1,000 subscribers, 4,000 watch hours, and 10 million Shorts views. The bar has been set lower, making it easier for aspiring creators to start earning from YouTube.
It's a fantastic opportunity to engage with your community and monetize your content in new and exciting ways.
And there's even more good news!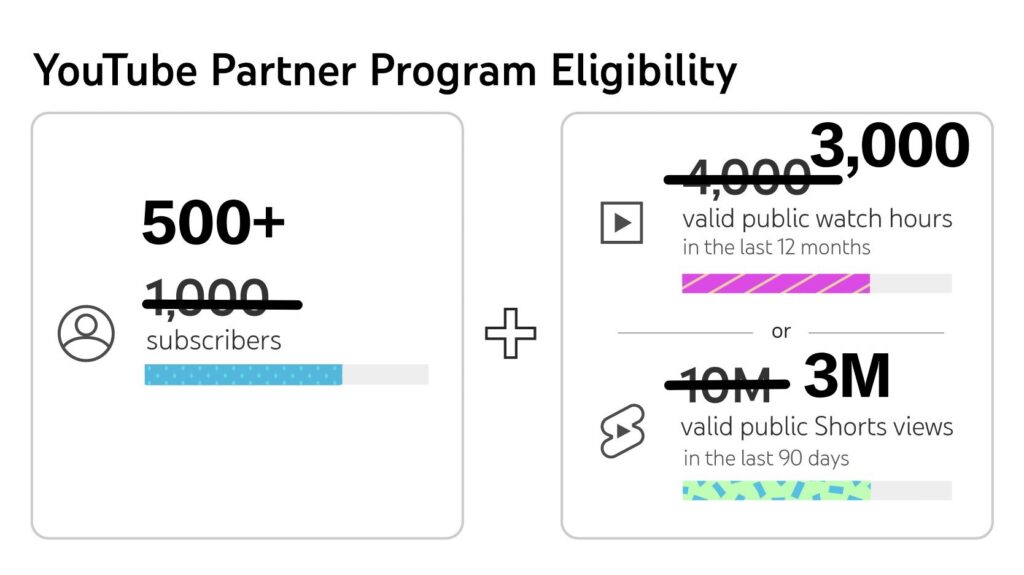 YouTube Shopping Affiliate Program Expansion
YouTube is planning an update to its YouTube Shopping affiliate program for creators who are further along in their YouTube journey. If you're one of those creators with over 20,000 subscribers, get ready to dive into the world of YouTube Shopping and earn competitive commission rates by featuring products from awesome brands like Nordstrom, Sephora, Ulta Beauty, Wayfair, and many more. It's a win-win situation for everyone involved!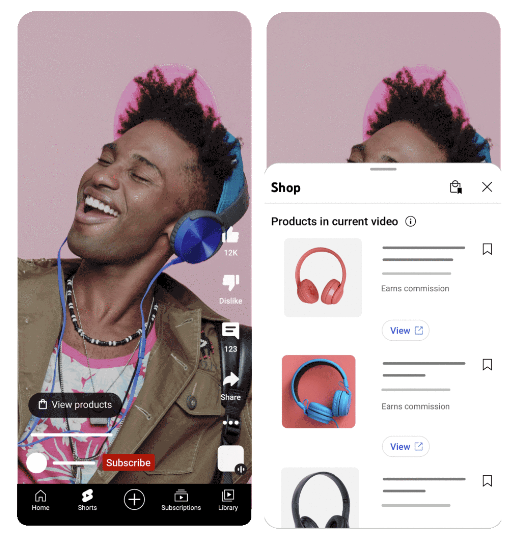 Some folks might argue that these changes aren't a big deal since AdSense is not included. But let us tell you, the stats and YouTube's research paint a different picture. In the US alone, the number of channels that earned a majority of revenue from Fan Funding products in December 2022 increased by over 20% compared to the previous year. So, the opportunities are definitely there!
As the creator economy continues to flourish, more and more people are eager to support and purchase from creators. It's an exciting time to jump on board!
But hold on, there's a slight catch.
Expanded Availability Coming Soon
For now, these new requirements are only available in select countries, including the US, UK, Canada, Taiwan, and South Korea. However, YouTube has plans to expand and roll out these features to all countries where YPP is available. So don't worry if you're not in one of the eligible countries just yet. Your time will come!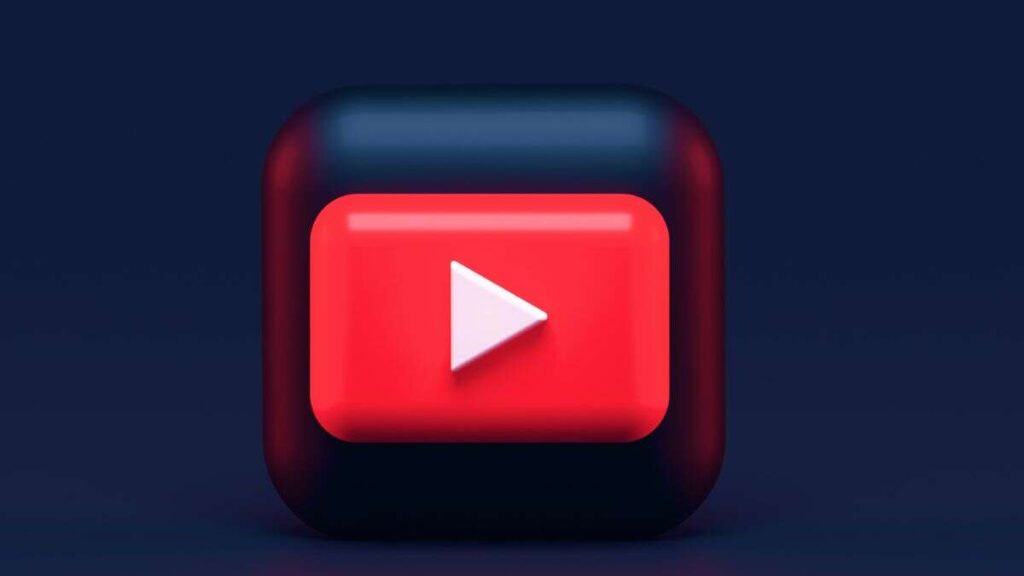 Automatic Eligibility for Ad Revenue Sharing
Once you meet the quality criteria for ad revenue, you'll automatically become eligible for revenue sharing from ads and enjoy other perks without the need to go through a separate application process. It's all about recognizing your talent and dedication.
Growing Creator Support
YouTube is committed to providing better support and helping creators succeed. With these updated requirements, you can start earning revenue much sooner than before. Building your channel has become more accessible, enabling you to turn your passion into a rewarding career.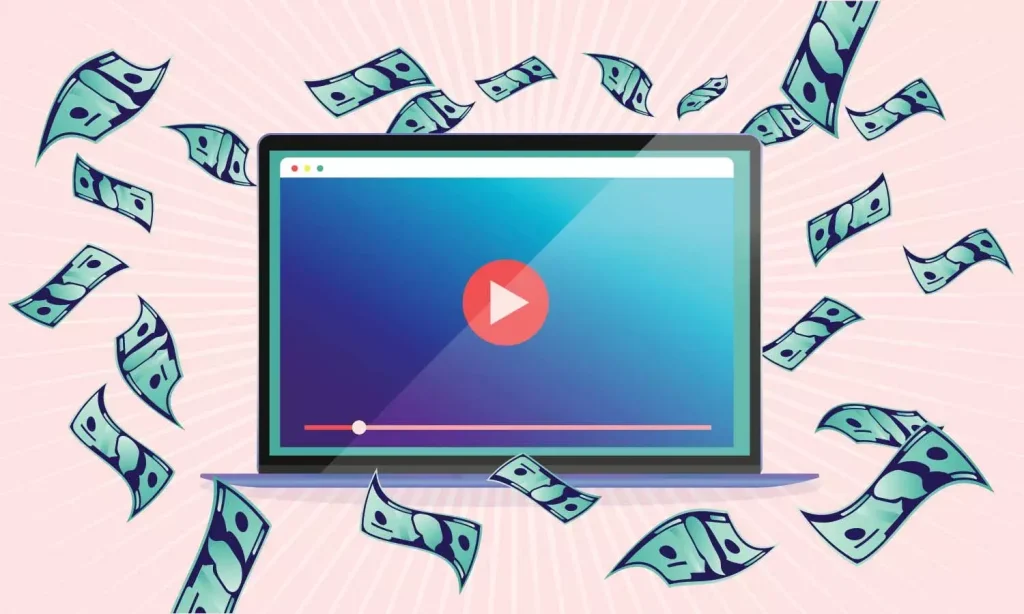 Join the Creator Revolution
The creator economy is thriving, and YouTube is at the forefront of this revolution. Now is the time to embrace your passion, engage with your community, and take advantage of the unprecedented opportunities YouTube has to offer!