A whopping 84% of agencies already using AI believe it will yield a significant return on their investment in coming years. Among this AI wave, Generative AI has gained serious traction, pushing boundaries and revolutionizing business sectors in ways we've never imagined. From creators leveraging the power of AI dubbing, paving the way in AI content creation, to more frontiers yet to be discovered, the implications of generative AI for agencies are vast, far-reaching and completely transformative.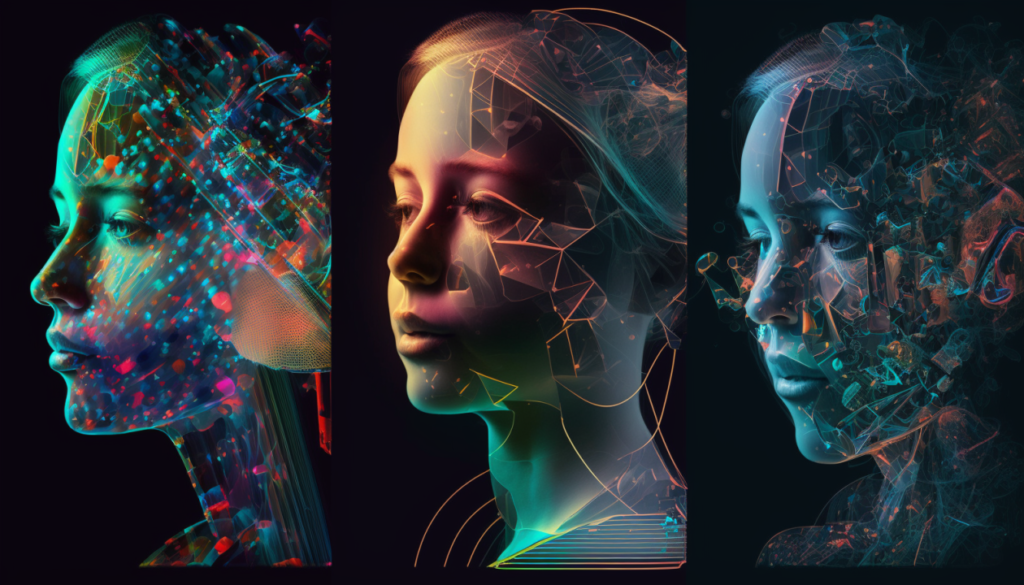 Generative AI refers to a type of artificial intelligence that can create new, original content such as text, images, audio, and more, often mimicking human-like creativity and innovation.
For agencies, which are entities that provide services on behalf of clients or organizations, generative AI offers several opportunities and challenges:
1. Content Creation and Marketing
Generative AI can assist agencies by automating the process of creating various types of content. This includes generating blog posts, articles, social media posts, and even video scripts. For example, an agency specializing in content marketing can use AI to quickly produce a batch of social media posts for a client's upcoming campaign. This not only saves time but also allows the agency's human creative team to focus on more strategic and complex tasks.
Automated Blog Posts and Social Media Posts
Generative AI tools like OpenAI's GPT-3 can be harnessed to automatically generate blog posts, social media updates, and articles. For instance, an agency specializing in content marketing can use tools like Copy.ai or Writesonic to quickly produce engaging content for various platforms.
Video Script Generation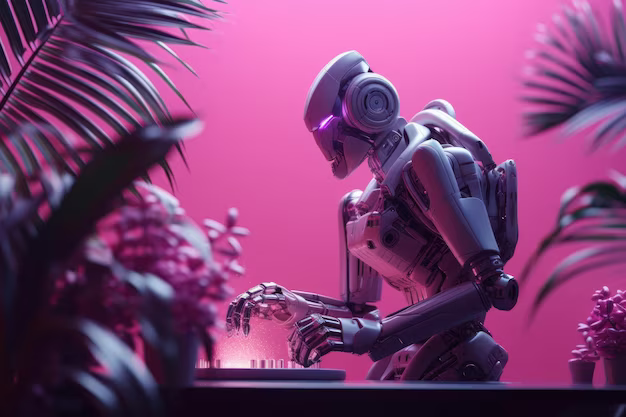 Agencies can utilize generative AI to draft video scripts for marketing campaigns. Tools like Reevoo, based on natural language generation, can assist in generating video scripts, simplifying the creative process.
Example Tool: Copy.ai, Writesonic, Reevoo
Performance Analysis
Agencies can analyze the performance of AI-generated content using tools like Google Analytics to determine which types of content resonate the most with audiences.
A/B Testing
Generative AI can help agencies conduct A/B tests by generating variations of content, enabling them to identify the most effective messaging and formats.
2. Design and Creative Services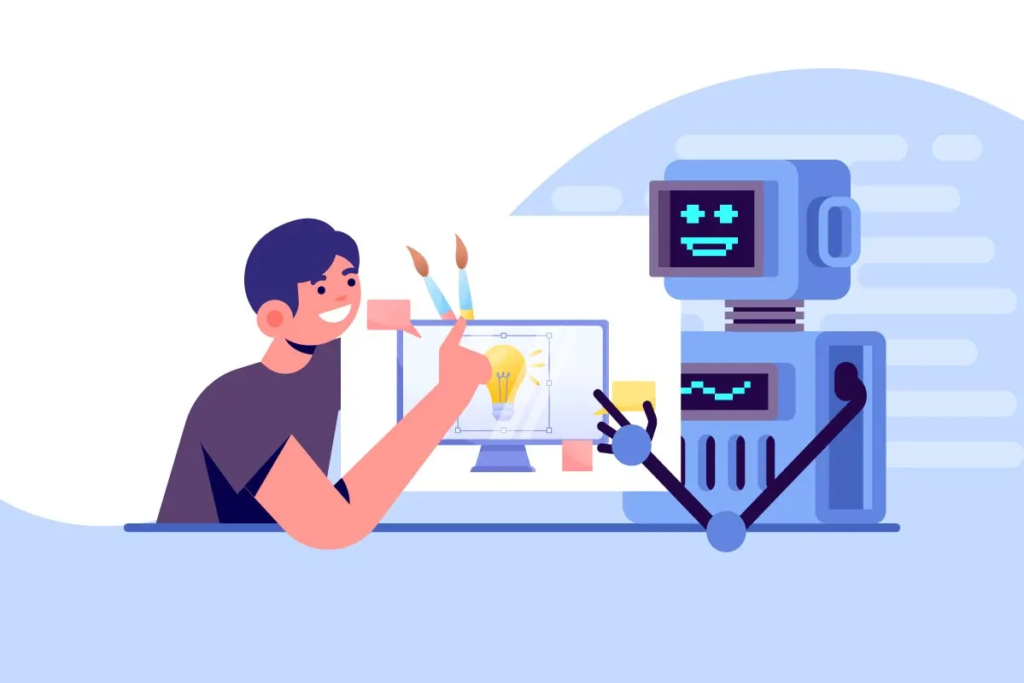 In design-focused agencies, generative AI can play a role in generating visual elements. For instance, an advertising agency might use AI to create alternative logo designs based on input criteria. This can help in exploring different design directions efficiently. Additionally, AI can generate visual mockups for ad campaigns or suggest color palettes and layouts, providing fresh ideas for the creative team to work with.
Alternative Logo Designs
You can design alternative logo options based on specific input criteria. AI-powered platforms like Looka can generate a variety of logo concepts for a design-focused agency.
Visual Mockups and Layout Suggestions
AI tools like Adobe's Sensei can generate visual mockups for advertising campaigns or suggest color palettes and layout options for designers to explore.
Example Tool: Looka, Adobe Sensei
3. Personalization and Customer Engagement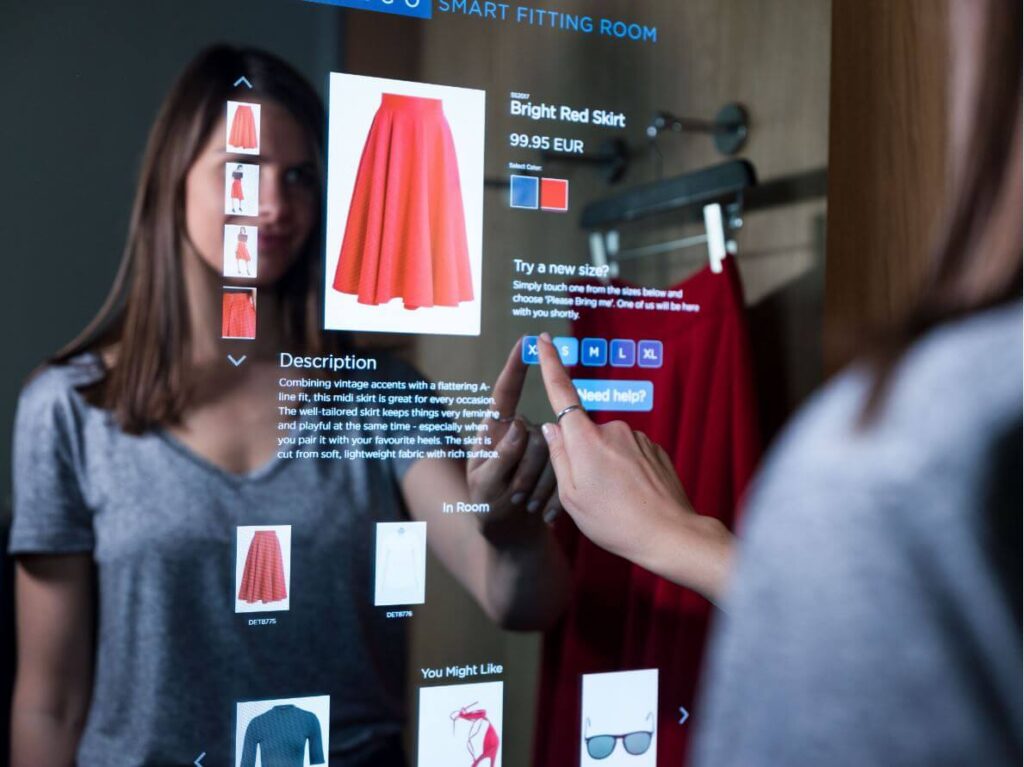 Agencies can leverage generative AI to deliver personalized experiences to customers. For example, an e-commerce agency can use AI algorithms to analyze customer browsing and purchase history and then generate tailored product recommendations. Similarly, email marketing campaigns can be enhanced by AI-generated content that speaks directly to individual customer preferences and behaviors, leading to higher engagement and conversion rates.
Tailored Product Recommendations
E-commerce agencies can utilize AI algorithms to analyze customer browsing and purchase history. Tools like Dynamic Yield can then generate personalized product recommendations for individual customers, enhancing engagement and conversion rates.
AI-Generated Email Content
Using AI-powered platforms like Phrasee, agencies can enhance email marketing campaigns by generating subject lines and email content that align with each recipient's preferences.
Example Tool: Dynamic Yield, Phrasee
4. Prototyping and Concept Generation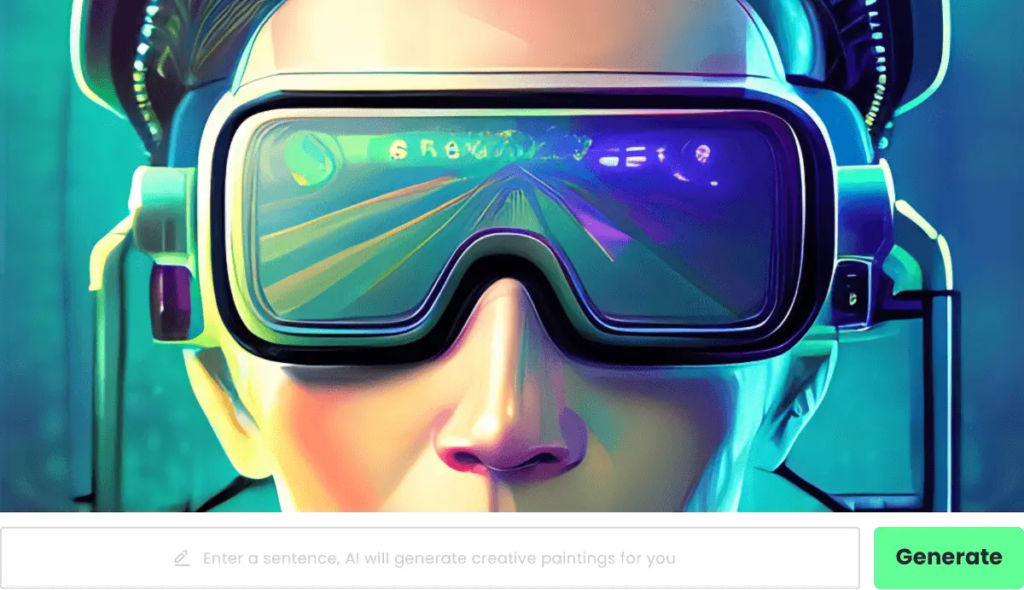 AI can generate variations of product designs, allowing agencies to rapidly iterate and refine ideas. This can accelerate the design process and enable agencies to present a range of options to clients, fostering collaboration and creativity.
Product Design Variations
AI tools such as Autodesk's generative design technology can assist in creating variations of product designs. This enables agencies to quickly explore multiple design options and present them to clients for feedback.
Collaborative Concept Development
AI-generated prototypes can serve as starting points for design discussions between agencies and clients, fostering collaboration and creativity.
Example Tool: Autodesk generative design
5. Data Analysis and Insights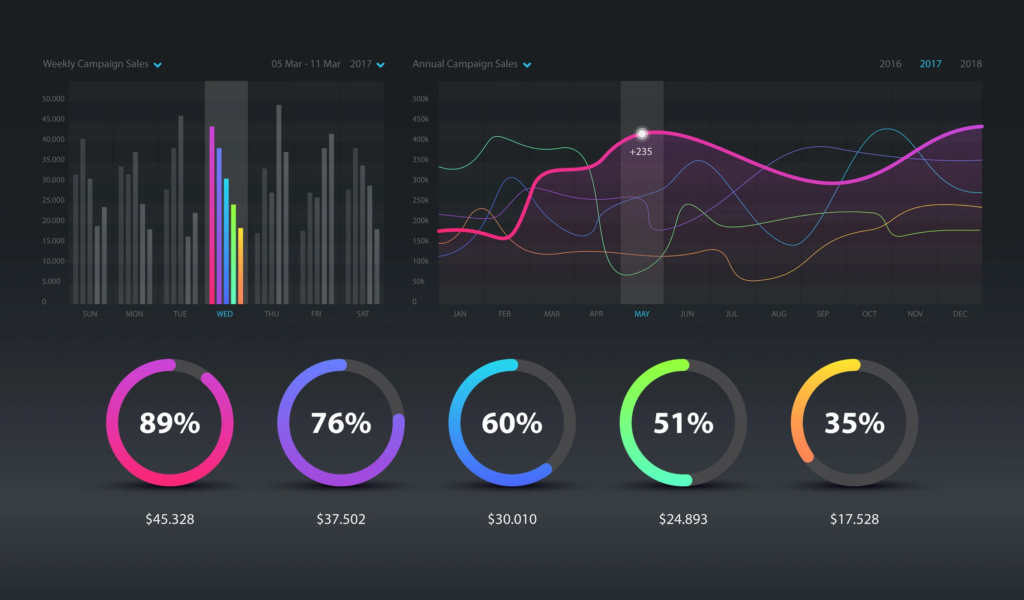 Generative AI can help agencies extract valuable insights from large datasets. Market research agencies, for instance, can use AI to analyze consumer sentiment across social media platforms and reviews to identify trends and sentiments. This data-driven approach can provide deeper insights into consumer preferences and inform strategic decisions for clients.
Consumer Sentiment Analysis
AI-driven sentiment analysis tools like MonkeyLearn can process social media data and customer reviews, helping market research agencies identify trends, opinions, and consumer sentiments.
Strategic Decision-Making
Insights derived from AI-analyzed data can guide agencies in making informed decisions, such as launching products aligned with consumer preferences.
Example Tool: MonkeyLearn
6. Language Translation and Localization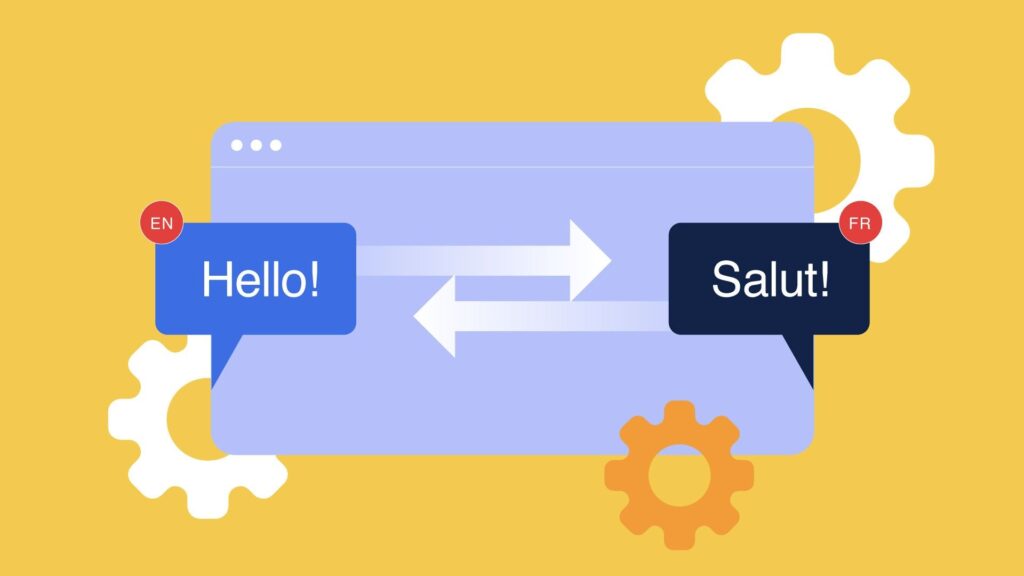 Agencies working with global clients can utilize generative AI for accurate language translation and localization. AI-powered translation tools can provide quick and reliable translations of content, making it easier for agencies to communicate with clients and audiences in different languages and cultures.
AI Dubbing and Voiceover
AI-driven tools like Dubverse can generate voiceovers in multiple languages, making it easier for agencies to create localized video content. You can also modify voice characteristics to match cultural norms and expectations, enhancing the authenticity of localized content.
AI Subtitles and Captions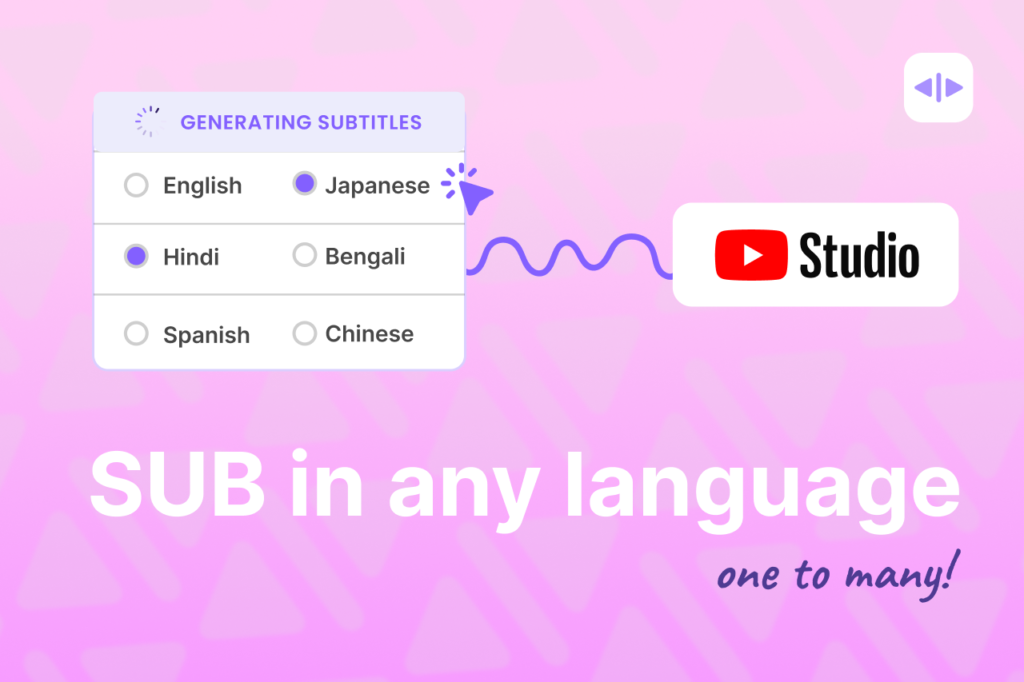 Generative AI tools can automatically generate accurate subtitles for videos in any language within minutes, improving accessibility and viewer engagement. You can also adjust subtitle styling, fonts, and colors to align with cultural preferences, making content more relatable to local audiences and strengthening your brand positioning.
Accurate Language Translation
Agencies can leverage translation tools like Google Translate's Neural Machine Translation to ensure accurate and contextually appropriate translations for global clients. Generative AI can help agencies adapt content culturally by considering local idioms, expressions, and cultural sensitivities, ensuring effective communication.
Example Tool: Dubverse, Google Translate's Neural Machine Translation
Risk and Ethical Considerations
While generative AI offers efficiency gains, agencies must be cautious about potential risks. AI-generated content may inadvertently create inappropriate or biased material. Agencies need to implement thorough review processes to ensure that the generated content aligns with their client's brand, values, and ethical guidelines. Striking the right balance between automation and human oversight is essential.
Human-AI Collaboration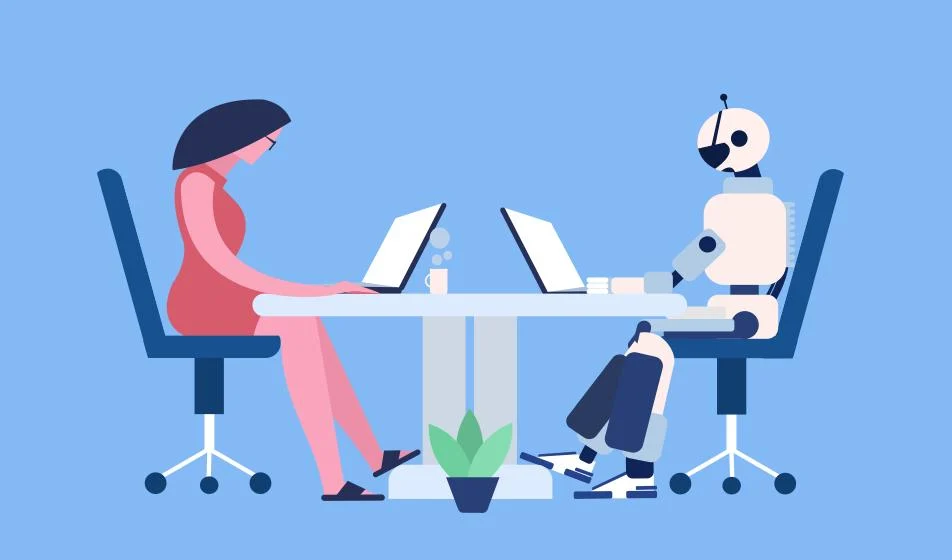 Generative AI should be viewed as a complementary tool for agencies, enhancing human creativity rather than replacing it. Human professionals bring context, emotion, and strategic thinking that AI lacks. Agencies can explore ways to foster collaboration between AI and human experts, using AI to handle repetitive tasks and generate initial ideas, which can then be refined and elevated by human input.
The advanced Generative AI technology has the potential to revolutionize how agencies operate by automating tasks, enhancing creative output, personalizing experiences, and deriving insights from data. However, agencies must navigate challenges related to ethics, quality control, and striking the right balance between automation and human expertise. Incorporating generative AI into these different agency functions can lead to enhanced efficiency, creativity, and customer engagement. Carefully integrating AI tools while retaining human oversight to ensure that generated content aligns with client goals and values can be the way to success.