We're excited to announce that Dubverse Studio is updated: the all-new Resync Mode is here!
Now, perfect the synchronization between audio, visuals, and subtitles within your video and say Goodbye to Sync failures forever.
Before Resync Mode…
Earlier, you had to make adjustments within the Redraft mode to sync audio and subtitles, where you had to individually tweak timestamps and ensure they didn't overlap with the next segment. While it worked well, it was time-consuming and required manual adjustments for each segment. One tweak could lead to a hundred other tweaks.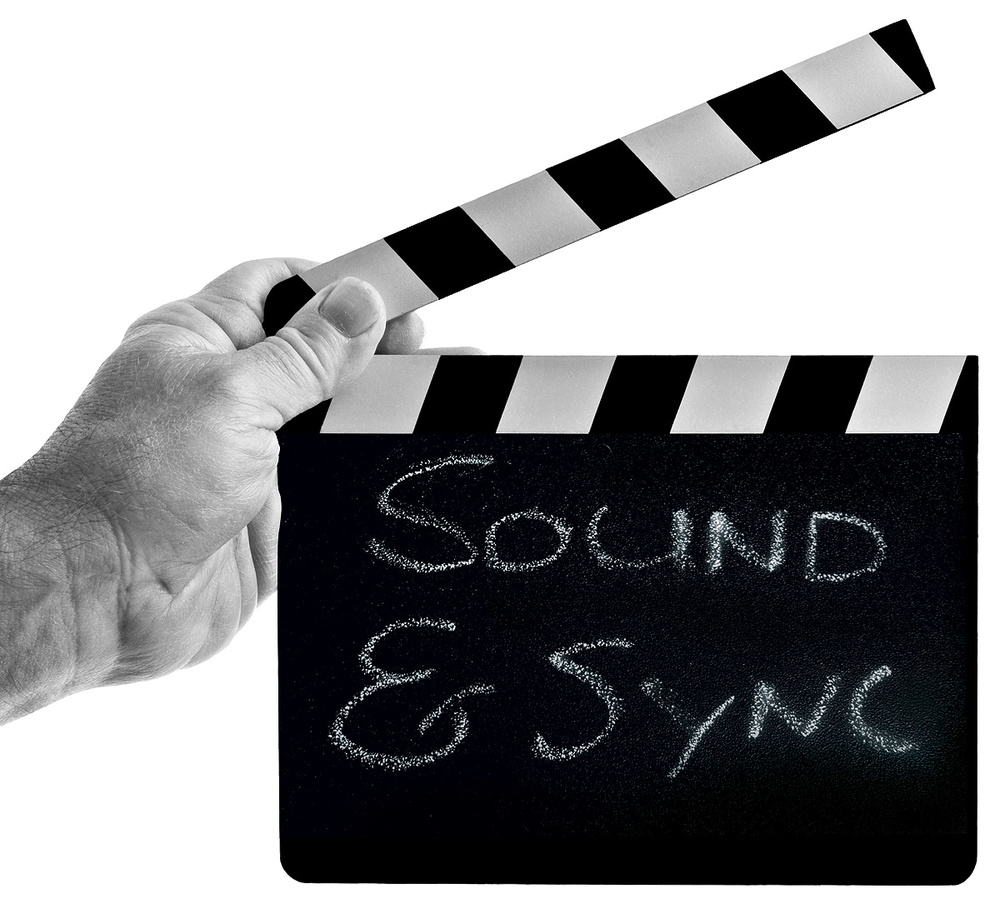 Not anymore…
User-friendly Resync Mode
With Resync Mode, you get a dedicated space to fine-tune your videos to perfection. A timeline, slider, and CPS count button are all you'll need!
You don't have to worry about complex calculations and manual adjustments anymore! Our user-friendly interface empowers both beginners and experienced creators to synchronize between audio and visuals with precision and ease.
CPS [Character Per Second] Count
Clarity and precision are essential when it comes to syncing. So, the CPS count (Characters per Second) gives you a quick overview of the flow of dialogue, helping you achieve the perfect pace in your videos. Use the slider to speed up or slow down segments for optimal synchronization without compromising clarity. Moreover, the CPS turns red when you squeeze the timestamp too much.
Simplify Syncing
You can preview your video in real-time in the studio and make edits. Resync Mode simplifies your workflow by allowing you to make all your edits in one place. No need for additional editing tools or switching to YouTube Studio for syncing. Once you're done, simply download the 100% accurate output and upload it to your desired platform.
Just Select Your Video > Go to Studio > Switch to Resync!
And you're set to perfect it to your heart's desire.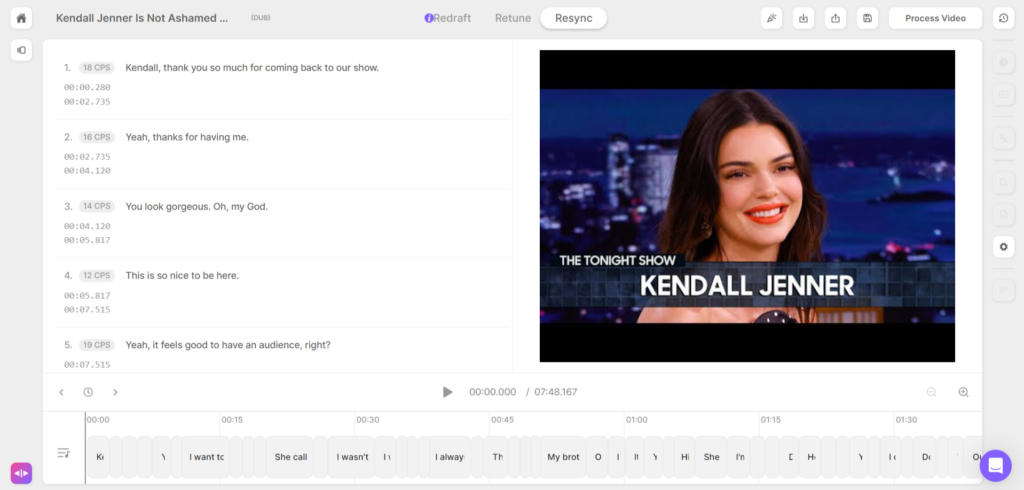 You'll be amazed at how quickly you can achieve outstanding results!
But don't just take our word for it.
We've already conducted pre-release demonstrations with a select group of Beta users, and their feedback has been overwhelmingly positive. They're experiencing firsthand the incredible impact of Resync Mode on their dubbing and subtitling workflow.
Now, we're delighted to share this exciting update with our entire community, knowing it will enhance your dubbing workflow and save you valuable time.
So get ready to take your videos to new heights of perfection!
Thank you for your continued support, and we can't wait to see the amazing multilingual content you'll create with Resync Mode. Stay tuned for more updates and enhancements as we continue to empower you with new features.