At Dubverse, we have been overwhelmed by the incredible response and love from all of our users, which has resulted in a significant increase in our user base. As a consequence of this growth, we have encountered some challenges with the increased workload, leading to escalated failure rates.
Over the past two weeks, our team has been hard at work, making significant improvements to the platform to address these issues and enhance your experience on our platform.
Here are the key updates we've implemented:
1. Upgraded Processing Pipeline
Our processing pipeline has undergone a complete overhaul, now consisting of four self-sufficient stages. This revamp has not only boosted overall efficiency but also optimized resource usage. As a result, you can now generate outputs at 5x speed!
2. Enhanced Stability & Efficiency
We have focused on reducing failure rates, improving overall system stability, and enhancing processing efficiency. With these enhancements, you can expect smoother operations, improved visibility, and quicker turnaround times.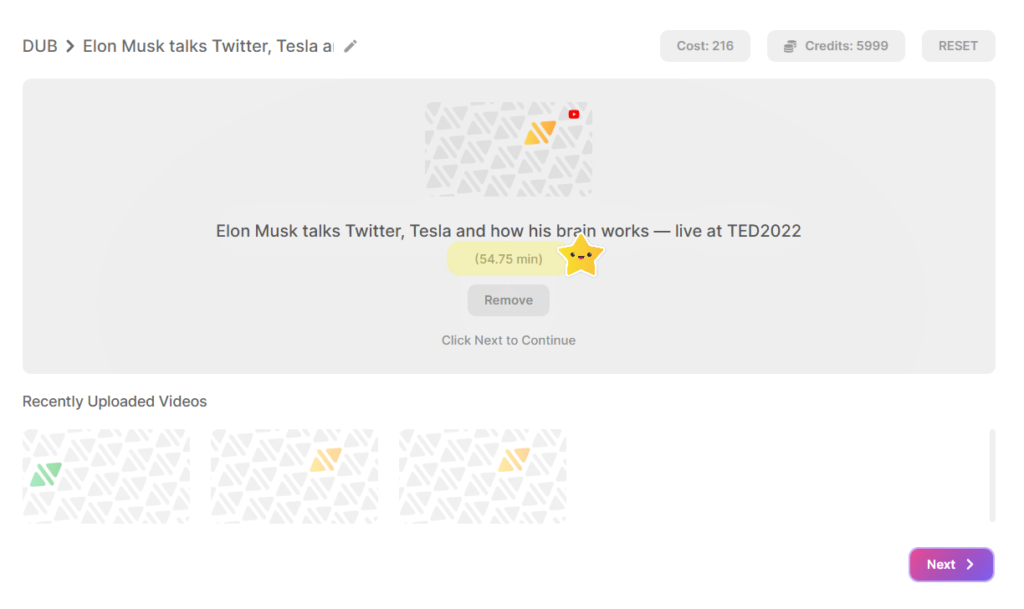 3. Support for Longer Videos
We've listened to your feedback, and we have optimized our systems to process longer videos! Whether it's a documentary or a tutorial, you can dub, sub and say it all. Dubverse is fully equipped to meet your needs.
4. Improved Scalability & Modularity
With the latest updates, Dubverse is more scalable than ever before. Our system can now handle higher demands without compromising performance. Get ready to complete your projects with speed and ease!
We understand the inconvenience some of you may have faced during this period of growth, and we sincerely apologize for any disruptions caused. Our team is committed to providing you with the best dubbing experience, and your support means the world to us.
As we continue to grow and evolve, we remain dedicated to refining Dubverse and delivering a seamless user experience. We are immensely grateful for your patience and trust in our platform.
Stay tuned for more exciting updates and enhancements coming your way. Thank you for being a part of the Dubverse community!