Learning has been the very essence of our existence since before we even realized it. Even in the face of the unprecedented crisis caused by COVID, the eLearning industry was one of the very few to grow in spite of a collective meltdown across global markets. Estimates suggest that the eLearning industry will hit $325 billion by 2025.
Of late, edTech platforms publish hundreds of online courses every year, and yet it appears we are in a stalemate. We say this because studies suggest that a mere 5-15% of students who enroll in a free course manage to complete it. Among other reasons, the language barrier seems to be a major one. 
More often than not, online courses are published in English. Unfortunately, for most non-native English speakers, this means that their home language is left outside the digital classrooms. In contrast, a research body has shown that home language teaching not only helps a wider student base but also validates their cultural identity and encourages better understanding.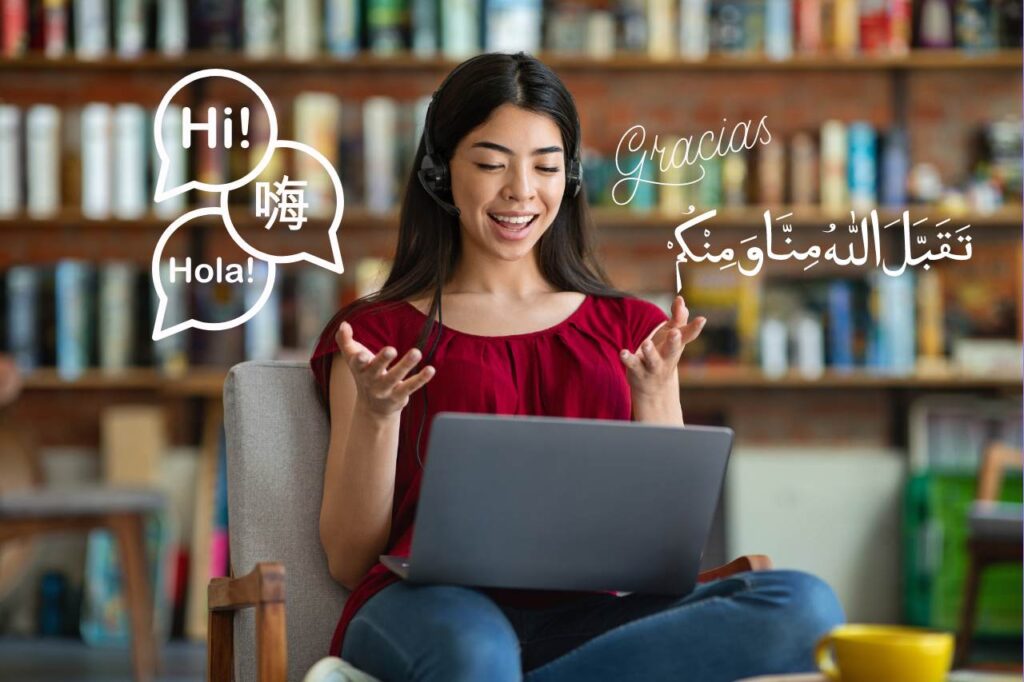 Why Should You Create Multilingual Content?
If you're an instructor who creates online courses, there's no one reason why you should switch to multilingual content. And now that YouTube allows it, platforms like Udemy and Coursera are sure to follow suit in no time. So let's explore how creating multilingual videos can be a win-win for you and your students.
Target Factions of Your Audience
Creators and instructors have been known to target factions of the audience by repurposing videos in different languages. There's no reason why you shouldn't adopt this strategy. Not only does this cater to students who do not know a second language, but also to those who would prefer native language speakers for their instructors. 
Capitalize on the Competitive Advantage
Only a handful of creators create multilingual content, which means localization is an untapped market where first movers can gain benefits. Even YouTube's multi-language audio track feature is available to only a handful of users. But no guidelines mandate that you can't be prepared for it. In fact, this is the perfect time to research the languages you intend on using and how you aim to get there.
A Feeling of Inclusivity and Engagement
Linguistically marginalized communities have been caught in a loop of underrepresentation and poverty owing to a linguistic barrier. A multilingual approach thus not only helps the communities find a way out but also heralds your channel as a forerunner in an educational revolution.
Overcome Semantic and Attention Barriers
Different languages have semantic disparities, meaning that a direct translation could be erroneous and out of context. Such a lack of understanding or misinterpretation can cause short attention spans and low course completion rates. A desirable language could reduce this significantly by delivering a more engaging and comprehensive learning experience.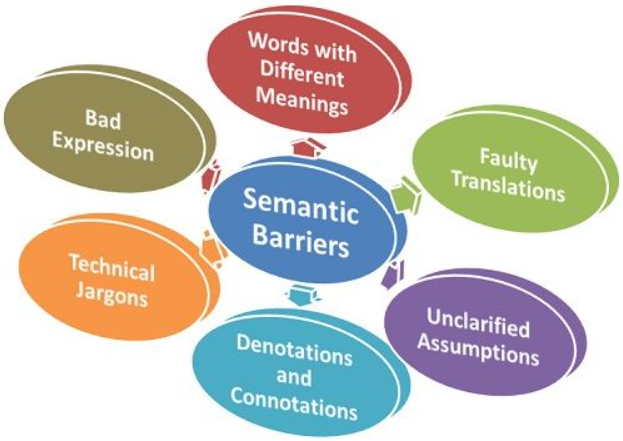 Wider Reach and Revenue
Now to state the direct impact on your growth — a higher number of dialects translates to more views and consequently more revenue. You can make the most out of this by including audio tracks in languages that most of your students are familiar with.
Course Creators Already Riding The Wave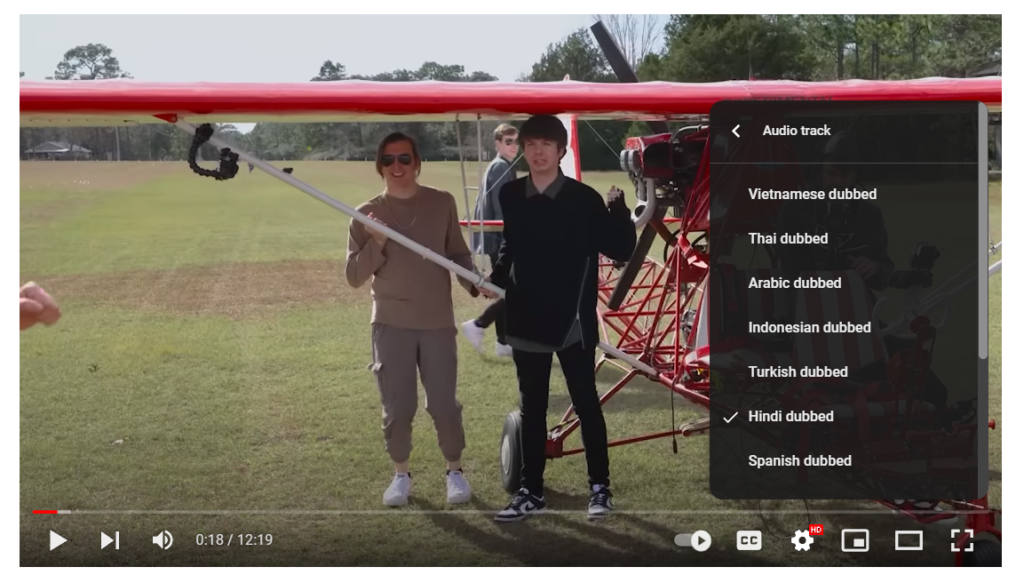 While YouTube's Multi-audio track feature may be available to a select few creators as of yet, it's never too early to start creating the audio files. And although a diverse audience implies – "The more, the merrier", you have to make sure you pick the right languages. 
You can do this by going to the Analytics section of YouTube Studio. In the Audience tab, look for the Top Countries panel at the bottom of the page. Now that you know where most of your viewers are from, you're all set to use our AI-powered subtitles and text-to-speech engine to begin dubbing your videos.
If you're not so sure where to begin, you can even start by creating audio files or adding subtitles to build momentum. Besides, with Dubverse that's just the beginning. You can create and manage workflows and bulk actions, coordinate with your team, and edit videos with background music among other things.
When it comes to educational content, one has to be just as immaculate while interpreting just as one is while teaching, lest the idea behind multilingual education falls apart. AI-powered tools like Dubverse can speed up your journey without worrying about accuracy and precision.
How Can You Create Multilingual Content For Your Channel?
There's more than one way to cater to a diverse audience using multiple languages – Subtitles and Video Dubbing. And while the latter would make for a more coherent experience, there's no rule stating you can't use both.
Subtitles
Often mistaken for closed captions, subtitles have been aiding videos for a long time. Ever been in one of those situations where you can't make out what a certain individual in a video is saying? Of course, you have!
Dubbed in different languages, subtitles can prove useful not only for a better understanding of a video but also from the standpoint of SEO. While auto-generated closed captions do not show up when accessing video files, Google is known to index subtitles, making them an asset.
Video Dubbing
If you're looking to diversify your content linguistically, there's no better way than to dub your videos. Instead of aiding a language that you don't fully understand, isn't it better to just choose a language that you know all too well?
A familiar language won't just ease comprehension and retention, but also make for a more immersive experience. Moreover, spoken native language offers clarity, precision, and cultural nuances that you won't find in subtitles.
Bonus Tip: For creators who wish to scale their content without recording video or audio files, text-to-speech works like a charm. What's more, is that you can translate the text into multiple languages along with the audio clip simultaneously with little to no hassle.
Traditional Vs AI-Powered Localization
If you're willing to dub (or sub) your videos in multiple languages, you could do it the traditional way or you could use an AI-powered tool.
Traditional Method
Traditional video dubbing methods are still quite popular among local filmmakers and creators. While quite tedious, most of the work includes translating the script into other languages, hiring a voice actor (or you get to be one), recording and modulating the audio script, and syncing it with the video.
This seemingly undemanding method is quite resource-intensive and precariously reliant on the voice actors and translators/interpreters. The exorbitant fee charged by the voice actors coupled with the subscription of editing tools make it far less viable. Furthermore, translations can sometimes go terribly wrong, and you wouldn't want your videos to turn out that way. 
AI-Powered Method
Of late, AI has empowered a lot of jobs, and dubbing videos is one of them. Without going technical, let's just say that tools such as Dubverse create video dubs at the flick of your wand. And don't worry, you won't have to rectify the pronunciation like Hermione does for "Wingardium Leviosa".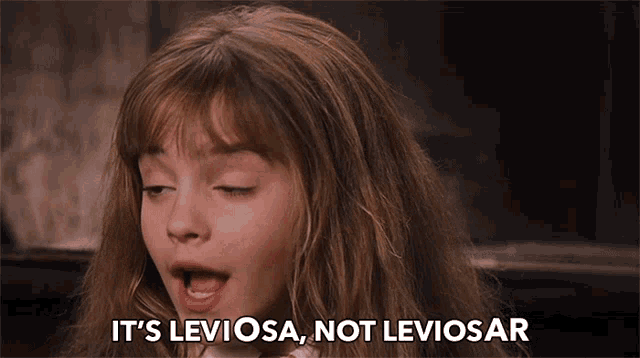 Hiring (one or several) voice actors and syncing the audio and video files is a lot more complicated than it sounds. AI-Powered tools, however, are a totally different story and a much better proponent than their traditional counterparts. All you have to do is upload a file and choose the voice in unison with the tone of the video. Most AI tools offer a myriad of different dialects and voices, so even if you have more than one actor, it won't be a problem.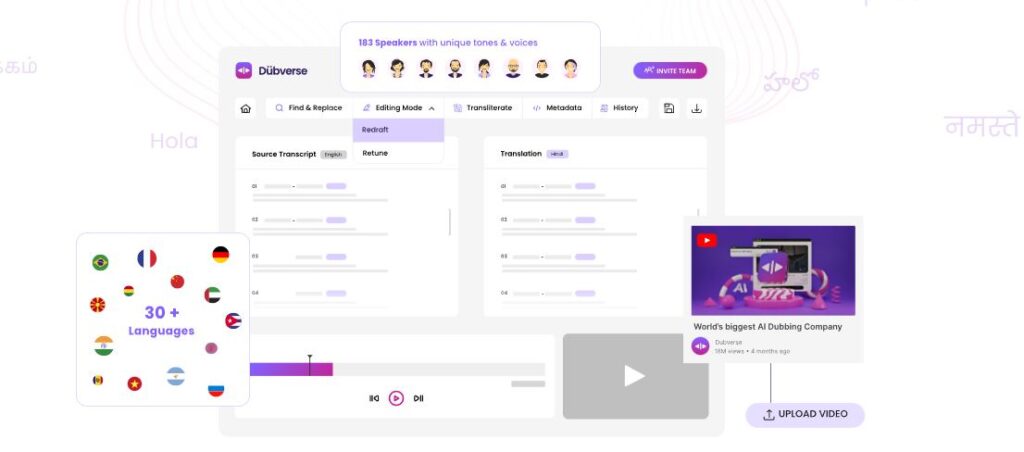 Dubverse for Multilingual Videos
Dubverse is an AI-powered platform for video dubbing, subtitle generation, and text-to-speech synthesis. What's more, is that you can validate the dub/sub with native language speakers on the same platform. This not only speeds up content creation but also allows you to connect with a global audience whilst using minimal resources. 
Dubbing videos for educational content is consequential, not only for the viewers, but for creators as well, and hiring an unreliable voice actor could be detrimental to your channel. However, without oversight, even an AI isn't privy to mistakes.
This is why, along with our powerful AI engine, you can request a professional review from native language speakers. This way, you ensure quality dub/sub without even the slightest margin of error. 
Go to Dubverse's official website and click on Try Now.
Depending on the service you require, select Dub/Sub a video. You can also create an audio file by using our text-to-speech feature.
Upload a local file or paste a YouTube video link. You can also connect your YouTube or Vimeo account for easy access to your videos.
Once the upload is complete, click on 'Next' and choose one or more languages and your preferred speaker (for dub) from hundreds of different combinations.
Click on 'Let's dub/sub' for the dub/sub to begin. Now all you have to do is wait for a couple of minutes until your video is ready.
Teach Globally!
The ed-Tech industry has barely tapped into the power of multilingual content, and there's much to be explored. As fast as the industry is growing, the first-mover advantage is yours for the taking. Be the first to leverage the power of AI and stay ahead of the curve by catering to a global learner's base with Dubverse's dub, sub, and say (text-to-speech).