We are entering a new era in the world of content as video continues to dominate our time and attention. In this fast-paced digital age, video cuts through the noise of text and picture content and provides a dynamic medium. As of 2019, an impressive 85% of Facebook videos were viewed without sound, a statistic that only further drives home the growing importance of subtitles. Subtitles have effectively become a crucial part of content presentation, vital both for audience accessibility and engagement.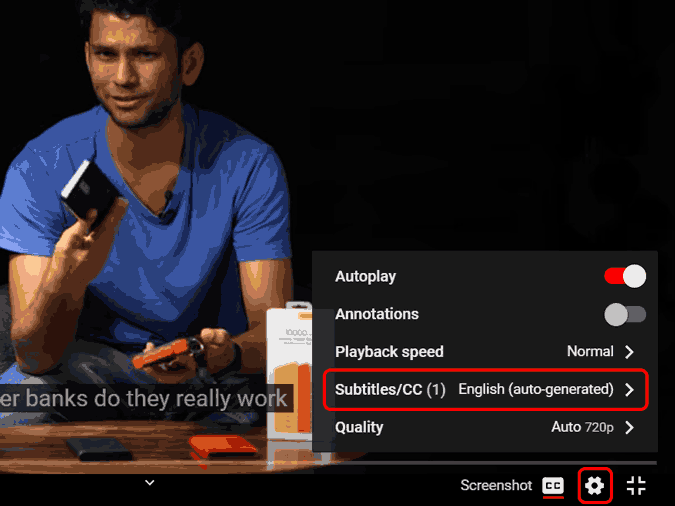 There's a lot more to subtitles than just words on a screen – they can increase view duration by a significant 12%, which could be crucial in a content-driven age. However, creating subtitles, particularly transcribing an entire video's audio into text subtitles manually, is no small task. It is often laborious, time-consuming and detail-oriented. But behold the power of technology – we now have auto-generated subtitles.
Comprehensive Table of Contents
1. The relevance of subtitles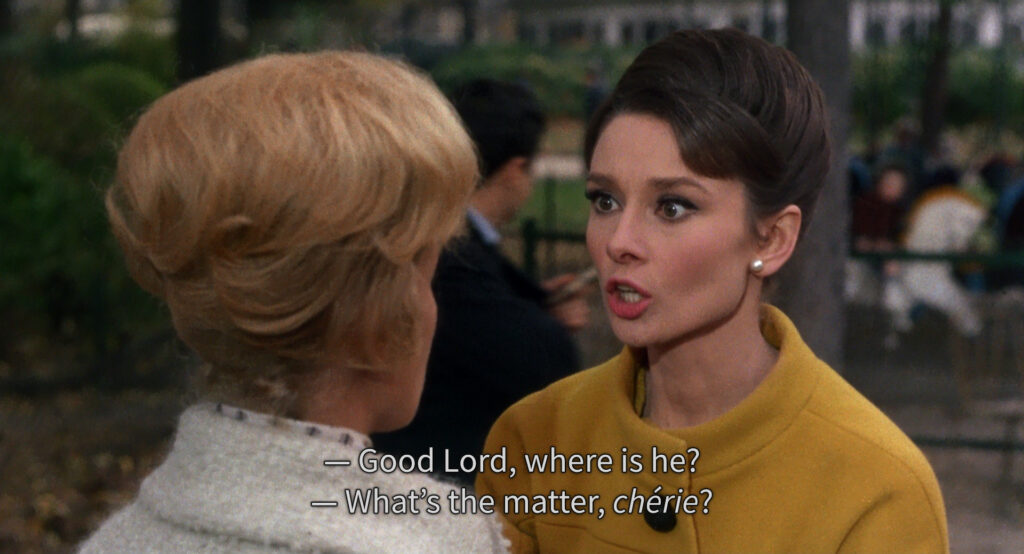 Subtitles – also widely known as closed captions, are a medium of communicating the spoken dialogue in the form of on-screen text. They provide an essential solution for viewers with hearing impairments, making your content accessible to a wider audience. For non-native speakers or those trying to learn a new language, subtitles provide a method of understanding the language better. They also help those watching content in a sound-sensitive environment or prefer having the dialogue in text form. Besides, research shows that videos with subtitles are proven to boost viewer engagement as people linger on and are more likely to watch a video longer when there are subtitles.
2. The Importance of Accurate Subtitling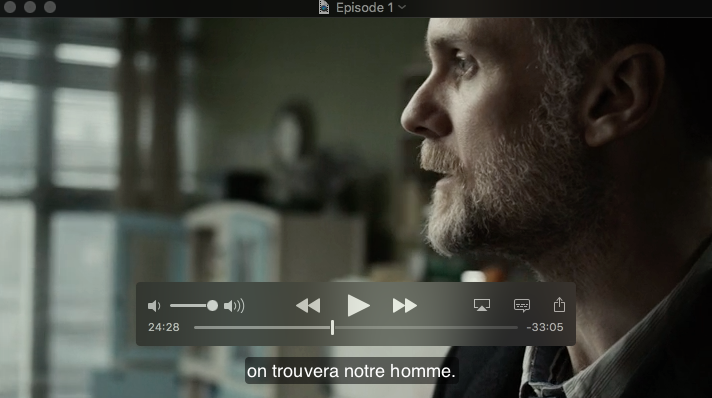 While subtitles are undeniably important, accuracy in subtitling is equally crucial. Inaccurate or badly timed subtitles can lead to confusion and misinformation among the viewers, defeating the very purpose of their existence. All too often, viewers rely on subtitles not merely as a convenience tool, but as a necessary part of understanding and interpreting a video's content, particularly in the case of multilingual films and shows. Hence, intelligent and contextually accurate subtitling enhances the experience of the video for the viewer exponentially.
3. Understanding Auto-generated Subtitles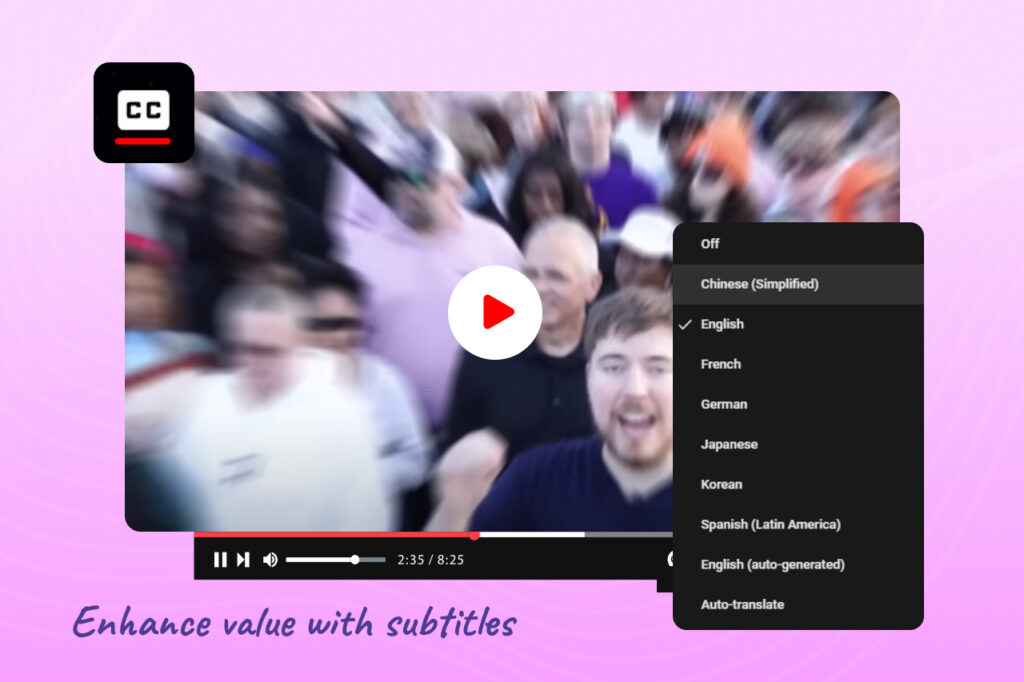 Auto-generated subtitles or automated captioning is an exciting area in the field of video content development. The underlying technology is automatic speech recognition (ASR). This AI-powered process can identify words and phrases in speech and convert it into textual form. This closed captioning revolution has thrown wide open new avenues of accessibility for content creators.
4. Further Discussion: Automatic Speech Recognition (ASR)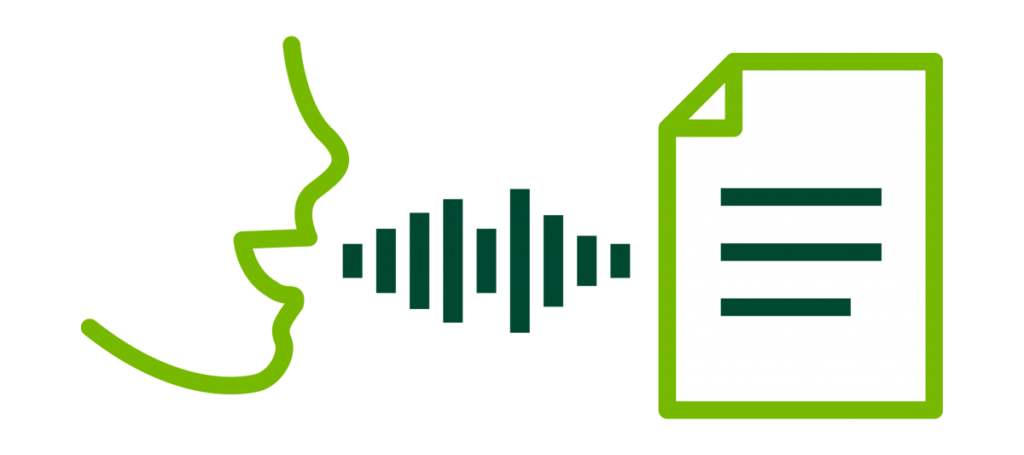 Automatic Speech Recognition (ASR) is artificial intelligence in action. An ASR system can understand and transcribe spoken language into written text. It is the technology that allows us to use our voice to interact with our devices, translating spoken instructions into actions. When it comes to subtitling, ASR allows for converting the audio dialogue into textual format, thus generating subtitles that are well synchronized with the audio of the video. This can be a boon in saving precious time and resources required in manual captioning processes. Though not infallible, with constant technological advancements, ASR is fast becoming more accurate and reliable.
5. Step-by-step Guide: Generating Subtitles Automatically

Implementing automated subtitling can be done in a number of ways and depending on the precise requirements of your project, some methods may be more suitable than others. Here are steps that cover the general method of generating subtitles automatically:
Using AI-based Subtitling Tools
These tools use advanced speech recognition algorithms to translate spoken words into written text, generating subtitles with minimal human input. They automatically convert the spoken dialogue into text, which can then be styled and timed to match the video content.
Leveraging Dedicated Transcription Services
There are companies that specialize in providing transcription services that often include automated subtitles as part of their service suite. These services generally use a combination of AI, machine learning algorithms, and manual oversight to provide accurate and well-timed subtitles.
Utilizing Subtitle Editing Software
You can also use subtitle editing software to create an .srt file, a common format for subtitles. You can then upload this subtitle file to your video directly. Some of these software offerings also automate parts of the process to streamline your work.
6. Examples of Automated Subtitling Tools and Services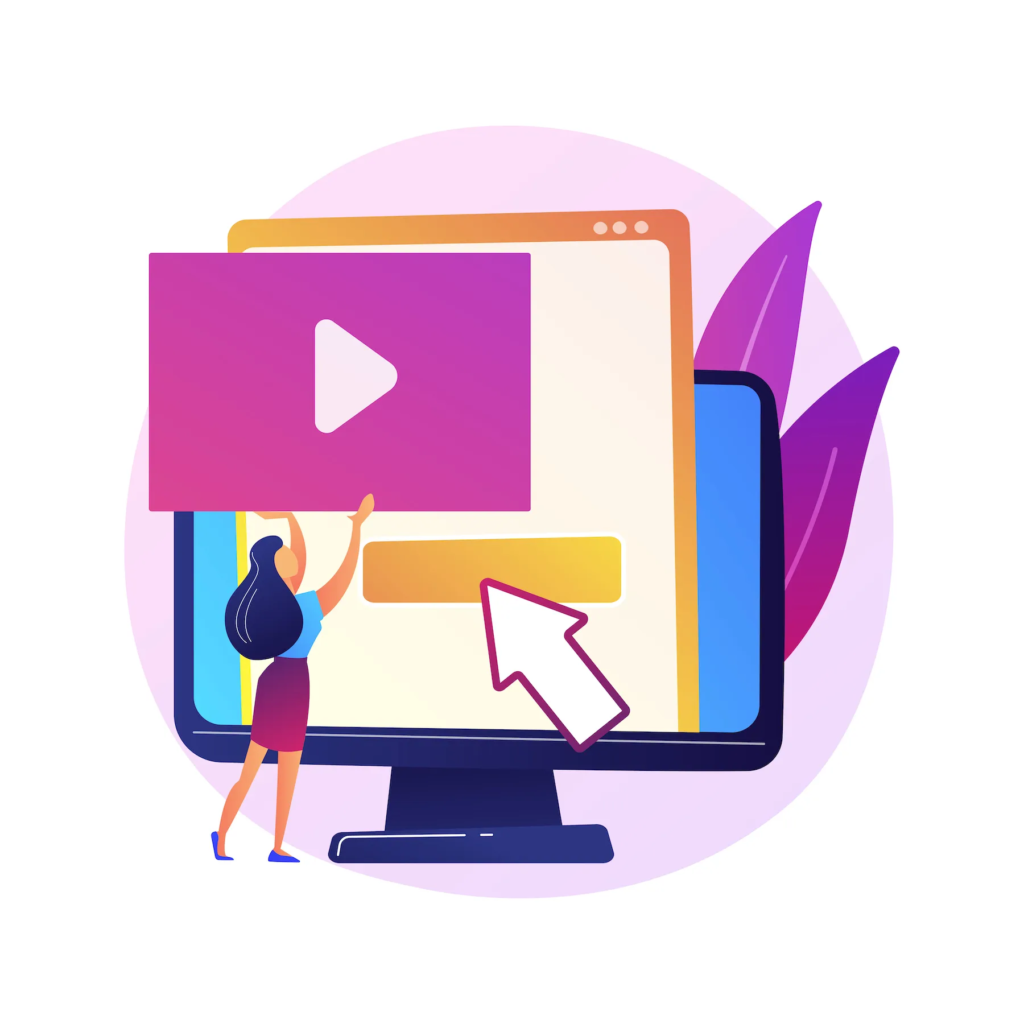 To better grasp the process of automated subtitling, here are a few exemplifying tools and services you can use:
Google's AutoCap
Google's AutoCap uses powerful speech recognition to automatically generate subtitles for your videos. The app captures spoken words and translates them into text in real-time.
YouTube's automatic captioning service
YouTube offers its version of automated subtitling with their automatic captioning service. This feature helps to generate captions for uploaded videos.
Aegisub or Subtitle Edit
Each of these are accomplished subtitle editor software that can create subtitles, synchronize them with your video and make necessary edits before exporting an .srt file, which can be easily uploaded to any video.
7. Perfecting Auto-generated Subtitles: Essential Tips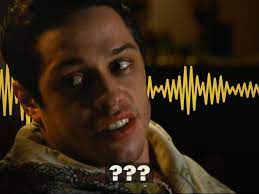 While automated tools and services can help generate subtitles, it's important to recognize they aren't foolproof. So, here are a few tips to further improve and enhance your auto-generated subtitles:
Always Review and Edit
Never skip reviewing your auto-generated subtitles. Look out for any potential mistakes or misinformation that might have been made by the software's interpretation of the audio. Make the necessary corrections and ensure textual accuracy.
Regularly Update Vocabulary
If your content includes industry-specific terminologies or uncommon words, acronyms or phrases, be sure to correct them manually in the transcription. This helps maintain a high level of accuracy in your subtitles.
Ensure Correct Synchronization
Maintaining synchronization between your audio and subtitles is extremely important. Poor synchronization can potentially disrupt the viewer's experience, making the content difficult to follow.
8. Future of Auto-Generated Subtitling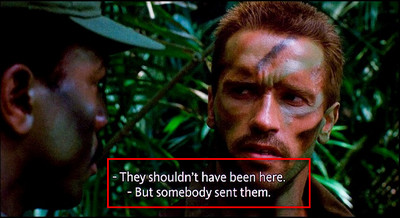 Automated transcription and subtitling hold a promising future. With the rapid advancements in machine learning and artificial intelligence, the accuracy and speed of automatic subtitling are bound to improve. This will make the process more effective, less time-consuming, and will pave the path for more accessible content, transcending language and hearing barriers. Integrating this technology may soon become a standard practice rather than a mere innovative addition.
9. Wrapping Up Our Comprehensive Guide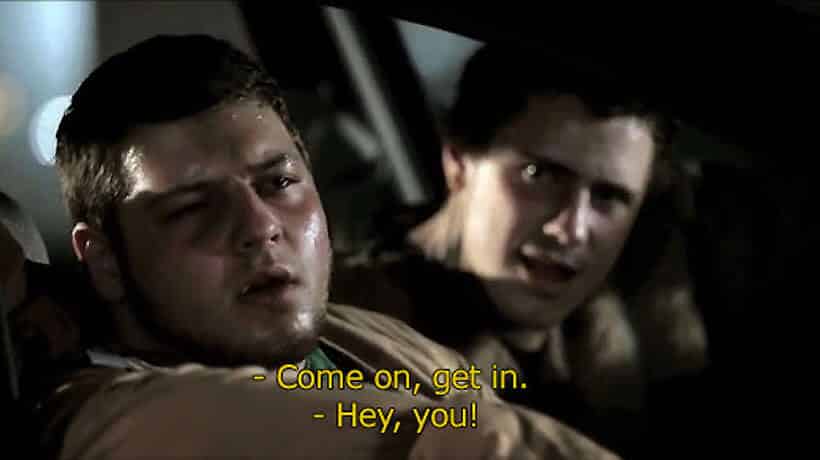 In conclusion, subtitles are a powerful tool that can enhance the reachability of your content, making it more accessible, appealing, engaging, and inclusive for an array of viewers. The advent of auto-generated subtitles has been a game-changer. Not only does it to save the time and effort of content creators in painstakingly transcribing their video content, but it also enables a smoother and quicker workflow. However, given the expanse of the algorithmic functioning, it is also important to review the generated subtitles so that the end product is a smooth and coherent textual representation of your audio. The future looks promising as it seems to be paving the way for a more accessible digital era.