This post will revolve around how a lot of global brands are employing people from different ethnicity and languages. Going global is easier when offshore employees feel more connected to the brand and thus the brand's goals.
Setting some premise around how the staff if equipped to work in English or any primary language, might prefer and feel more comfortable and inclusive when a brand spends more time and effort on making internal communication and tutorials in their local language, In many cases the local language may be a better dialect to understand communication and act on them in a better way.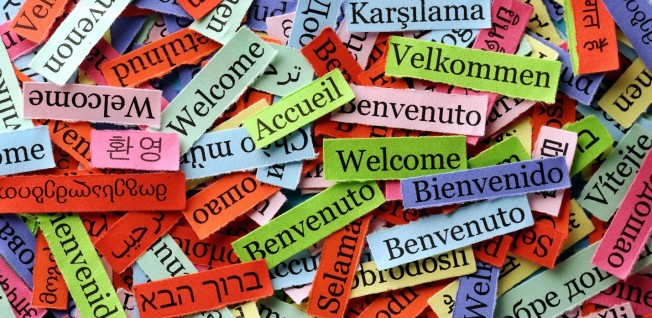 Increase employee engagement & retention with multilingual content
The best companies in the game understand that going global is not simply marketing your message in different cultural contexts; it's also about expanding your team's regional diversity. But extending your organization across borders is a double-edged sword, and employee diversity alone isn't enough. Employee engagement — equally as important, if not more essential than a diverse team — is likely to be sacrificed in the process of a brand growing to new locations.
Maintaining healthy employee relations will be the bread and butter for your organization's productivity. The proof is in the pudding. A study by Gallup, a global analytics firm, found that companies that prioritized the engagement of their employees enjoyed a 20% boost in sales and 21% higher profitability. Another study by Salesforce asserts that those employees that feel a sense of belonging in their workplace are more than five times more likely to feel empowered to give their best. So, as they expand, what can companies do to maintain healthy employee relations?
The answer is simple: go multilingual.
Why global companies need to go multilingual:
The fundamental purpose of internal communications is to win the minds and hearts of your employees. In non-English speaking locations, this can be successfully accomplished by (literally) speaking the language of your employees. As the above research suggests, a company that leverages its internal communication by going multilingual is likely to see improved compliance, avoid increased staff turnover, and foster a workforce that better understands the company's product and mission. Ultimately, the employees that you can connect with feel at home, and may end up becoming better advocates for your brand.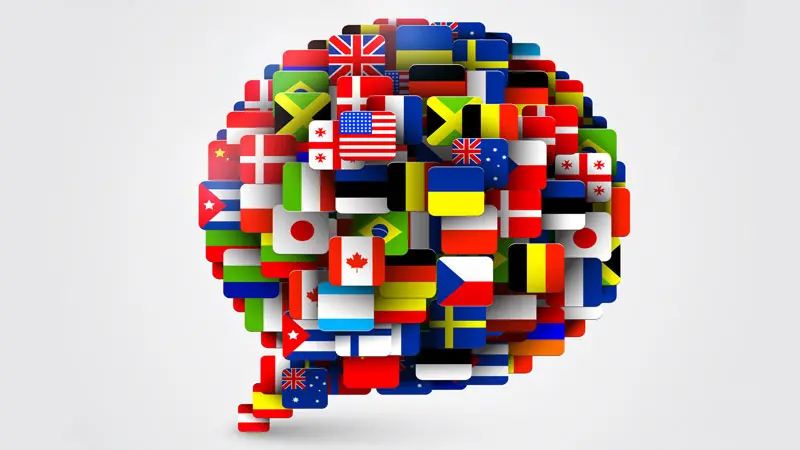 According to Ray Walsh, author of Localising Employee Relations: A Handbook, most global companies tend to maintain their corporate language as English, even when they are headquartered in non-Anglo-centric locations. It seems like the belief runs deep that English is the most logical and affordable choice for global companies. Walsh proceeds to cite multiple issues with a monolingual (specifically English) approach to global employee relations:
In the scenario where the company headquarters are outside of the dominant corporate language, employees' day-to-day interactions occur in a different language. Establishing another language as the corporate standard puts both the local and corporate languages on unequal footing.
When a company produces its global content in just one language, this generates a sense of complacency around traditional practices. Complacency can discourage the company from considering the needs of its audience, and the impact monolingual content is having on them.
The internal content that is generated company-wide is written from a global perspective. This content can feel abstract, and distant when it is written in just one corporate language, say English. It can feel forceful when all employees are expected to engage with this content in the same capacity, particularly for those who predominantly communicate in a different language.
Monolingual content discourages global employee engagement. If English mastery is a job requirement for those employees outside of native-speaking countries, partaking in employee activities, giving feedback, and more will be more challenging.
Improve your global employee communication skills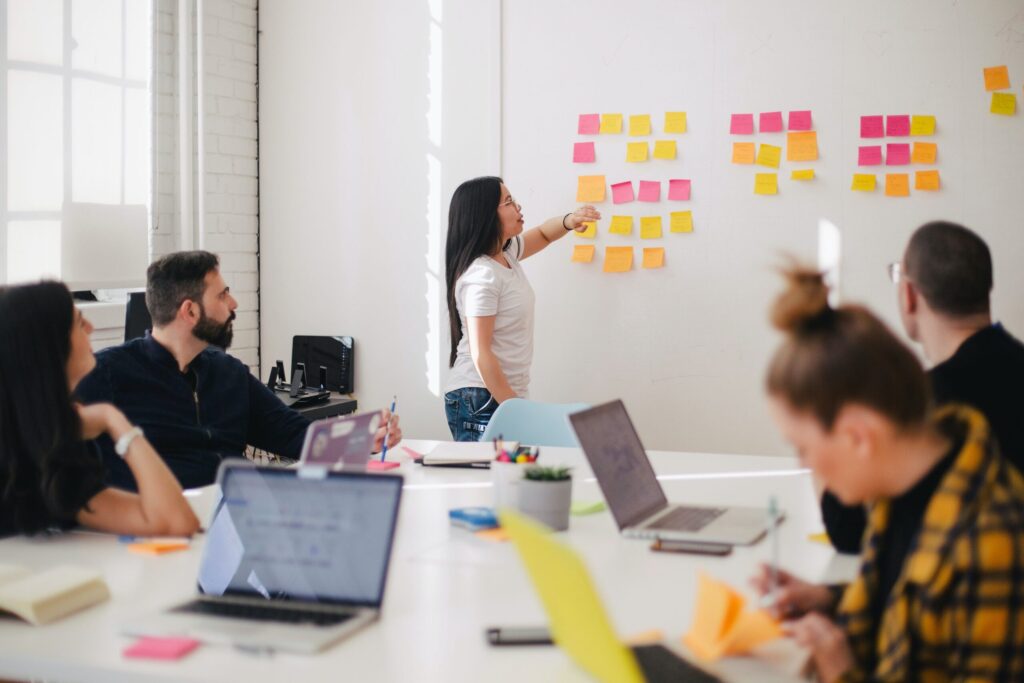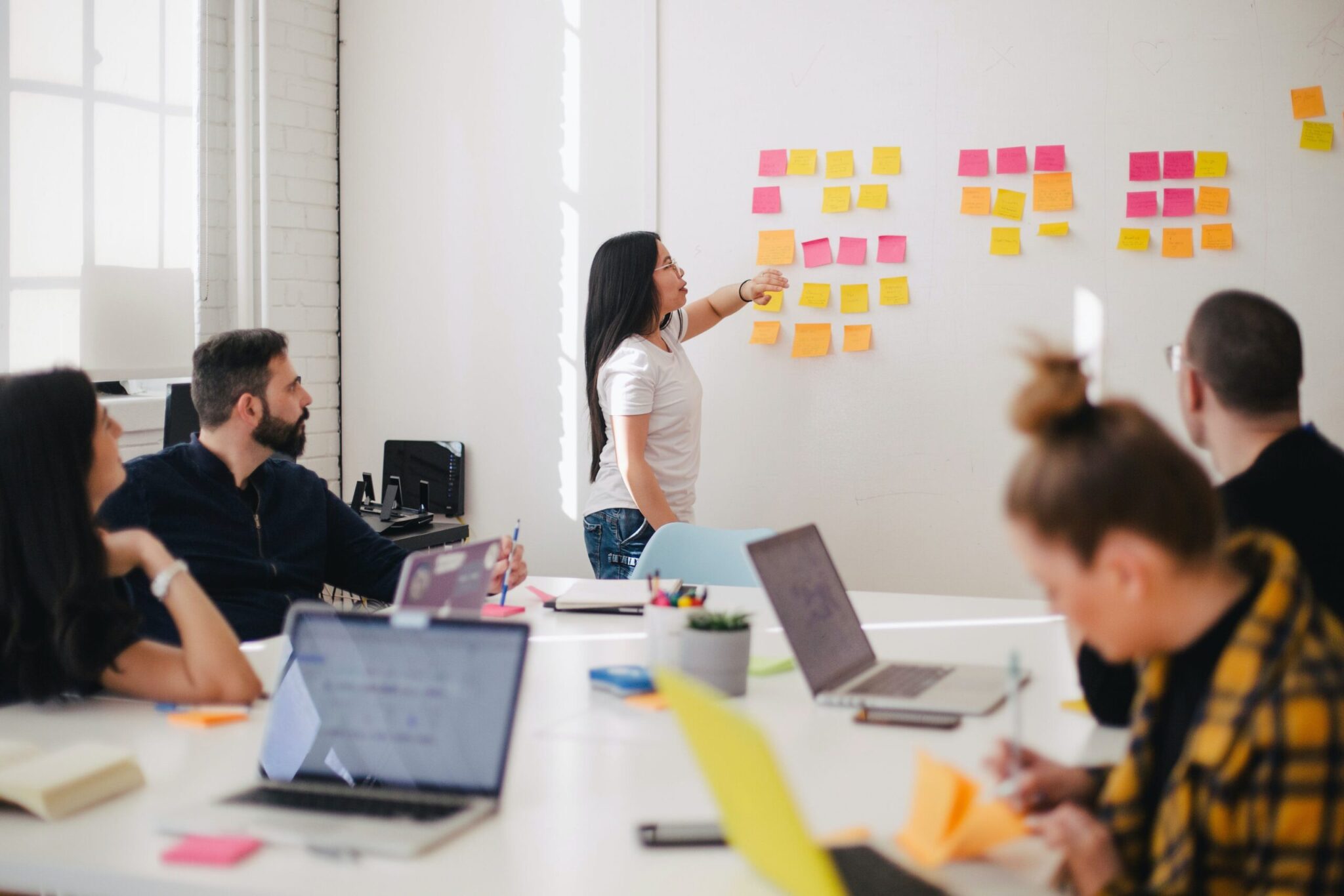 So translation and localization seem to be the way forward for global companies to acquire healthy multilingual communication. But what are the steps they can take to do so? Here are a few tried and tested ways to implement engaging internal multilingual communication:
Hire communication experts: It will prove to be a huge help to have a native language speaker in every local market your company is expanding to. This individual can work closely with you to develop more engaging content within that market. Aim to find someone in each local market that understands your brand's objectives and with whom you can build a relationship. With this here's support, your internal comms can be distributed more efficiently.
Respect cultural differences across borders: Cultural differences in beliefs, attitudes, and behaviors have an incredibly potent effect on internal communications. As an example, there can be a massive disconnection between the corporate tone of voice used in the U.S, and that used in India. There might also be a lot of variability between employees across regional markets. When you understand these cultural differences and respect them by tailoring your internal communications to match them, you will find it much easier to communicate internally across teams.
Target regional employees using segmentation: It is important to operate with the assumption that not all content is going to be relevant or even interesting to each employee in a global organization. This applies strongly to teams with different local markets across the globe. Using a content segmentation strategy, you can target staff with the content that is most appropriate based on the market they occupy. You can also segment your content as per the role of your staff. As an example, managerial staff may prefer to receive a digital newsletter of your sales and earnings projections for the year. However, a localized, abridged, and printed version might work better for employees handling factory floor work across overseas markets.
Seek out content with a global appeal: What is the middle ground across markets? How are you localizing your message across regional markets such that your philosophy remains constant across cultures? This is a counterpoint to segmentation, but we will see the appeal of both strategies in the next point. To make your workload easier, it is important to look for content that has 'global appeal.' This form of content typically will not require much localization across markets. Your regional internal communications manager (from point 1) can help you gain insight into what content your staff will engage within the market, and what aspects of this content might need to be localized.
Balance local and global topics: Striking a balance between local topics and global topics is essential for this reason: While your global content can quickly communicate your corporate message, culture, and company values, a localized topic is far more attractive and engaging to employees. For instance, a CEO's insights are important to learn, but so are those of the local sales managers within the market your employees operate in. There needs to be a balance of both to achieve brand consistency and employee engagement. Balanced internal content is also likely to yield general contributions from other staff members.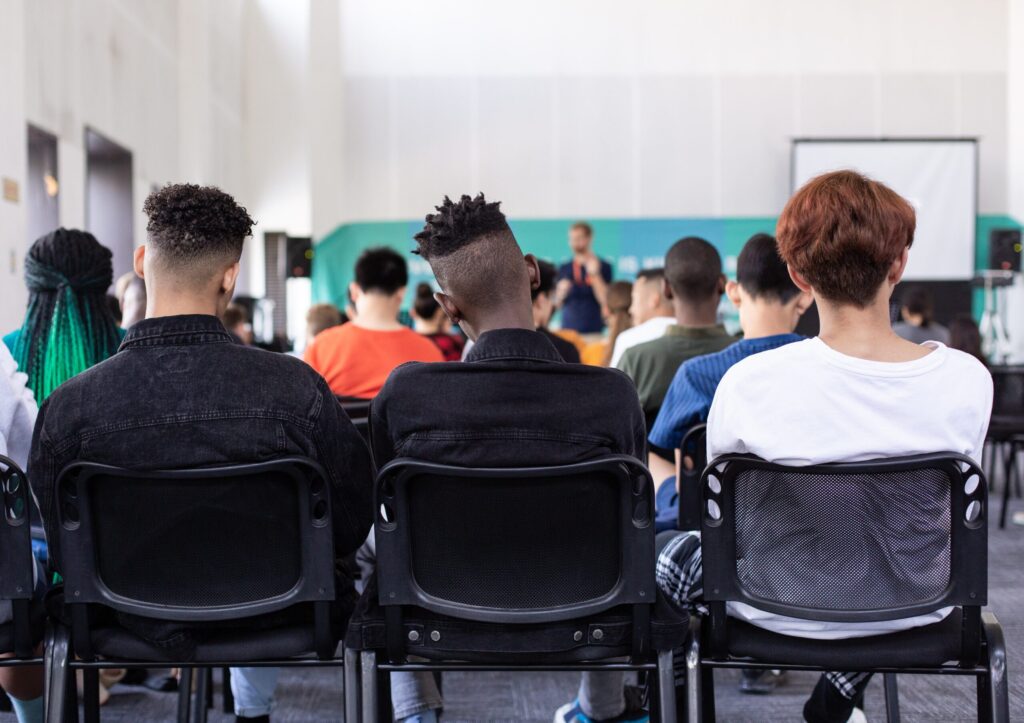 How Dubverse can help
The process of multilingual content creation can be inefficient and hard, but I can democratize it. One of the best ways of fast-tracking your conversion to multilingual communication is to work with companies like Dubverse. Dubverse can help you localize your company's internal communication such that your global employees feel more included, confident, and engaged enough to contribute. Covering 30+ Indian and global languages, Dubverse makes going multilingual as easy as a click of a button; literally. You get to pick from human-sounding AI voices scaling age, gender, and style, to match your content's 'voice'. Do away with the language barrier that is holding your top line back. Scale up your multilingual video content creation ten times faster than traditional dubbing with Dubverse's text-to-speech (TTS) technology, advanced machine translation, and generative AI.