From just an application along with 400 other women-led early-stage startups to being selected in the top 20 Startups is splendid. We are really happy to be a part of the Google for Startups Accelerator, India Women Founders.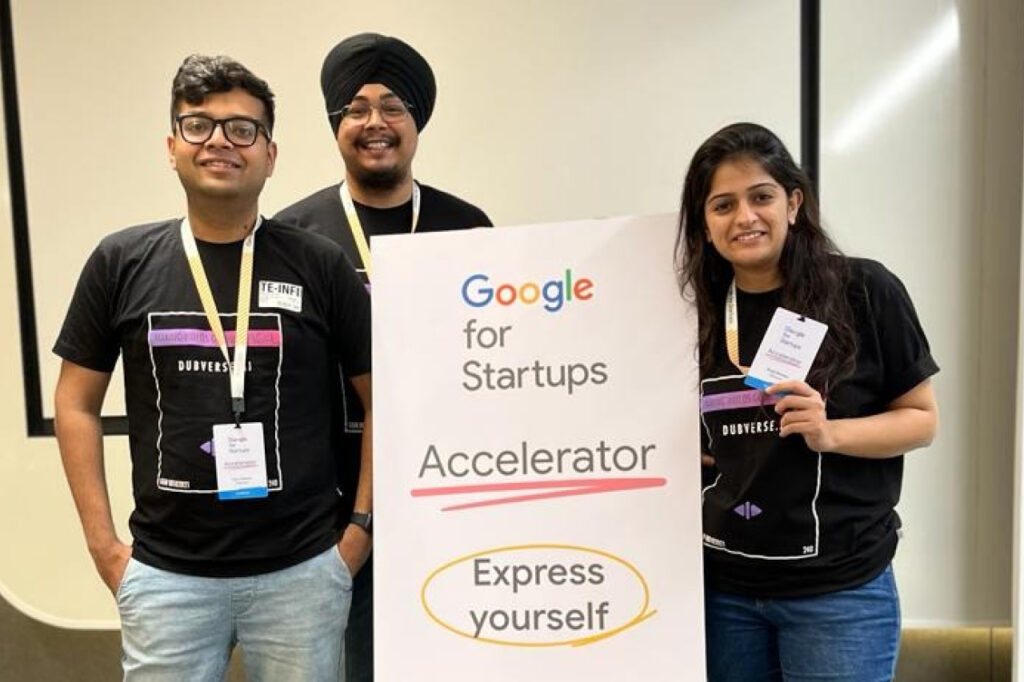 The accelerator program combines key elements of business, technology, leadership, and investment readiness. It offers mentoring, masterclasses, connections, and tools for entrepreneurs to refine their models, and enhance their leadership skills. Google for Startups is Google's initiative to help startups thrive. It brings together Google's products, connections, and best practices to enable startups to build something better.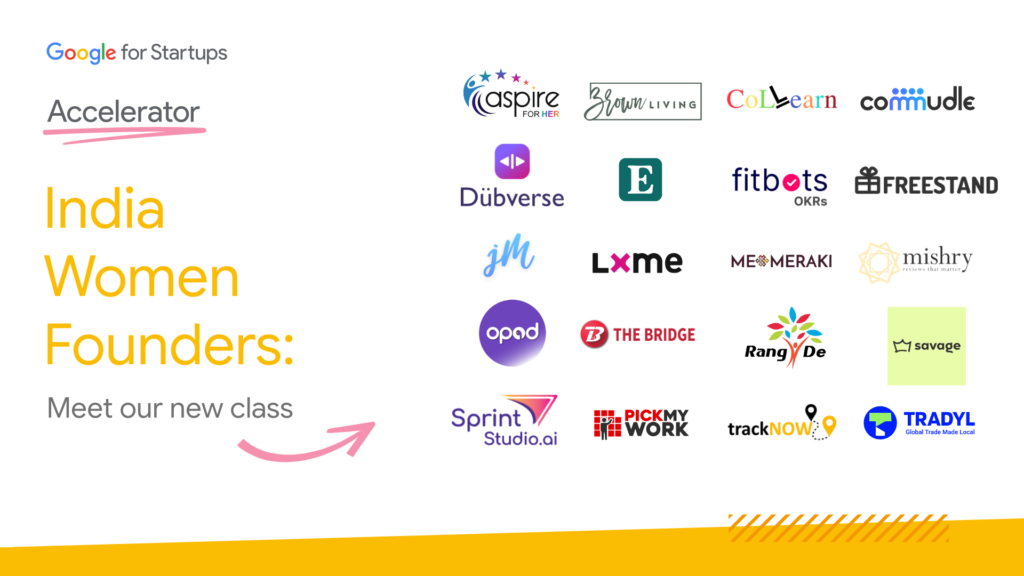 Spending in-person time with Google for Startups Team and other like-minded founders has been amazing so far. The Infrastructure provided at the Google RMZ Office Bengaluru is allowing even more networking opportunities.
Follow @dubverse on Twitter to be a part of our Google Accelerator Journey.