Since Day 1, our goal at Dubverse has been clear: "To Make Every Video Go Multilingual."
In our never-ending quest to break language barriers and boost digital inclusion, we're thrilled to share our latest update. It's all about giving you an even more immersive experience! 🚀
We've added more languages, improved accents, brought in more talented speakers, and even added emotions to our AI voices. Our aim is to make your experience with us as authentic and engaging as possible.
Become More Expressive: Emotions in AI Voices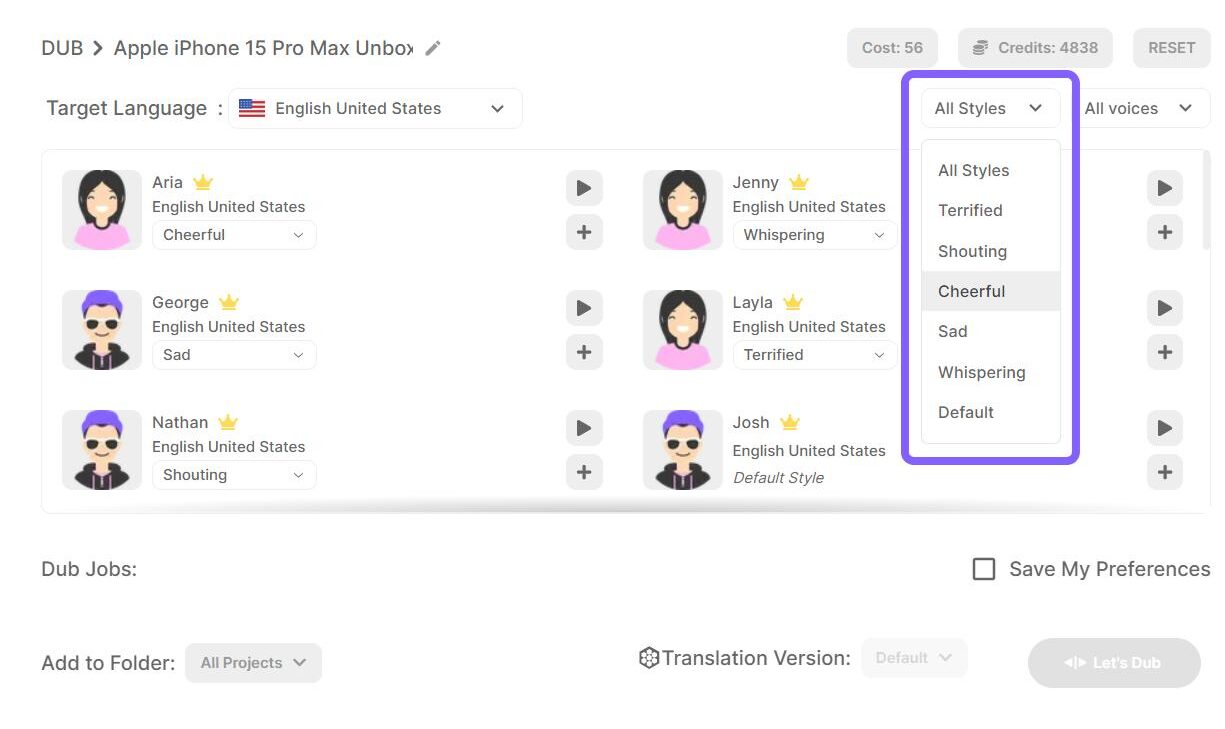 We understand the importance of connecting with your audience on a deeper emotional level, and we're excited to announce that we've incorporated emotions into our voices. While our voices already feature a wide range of intonations, we've listened to your feedback and added even more expressiveness.
😄😢😂😱 Now Dubverse's AI speakers can express feelings like happiness, sadness, excitement, and even fear! Want someone to shout or whisper for dramatic effect? You got it!
Right now, this feature is available in English (UK), English (US), and Chinese. But don't worry if your favorite language isn't on the list – we're working hard to bring emotions to more languages soon!
Dub, Sub, Say in More Languages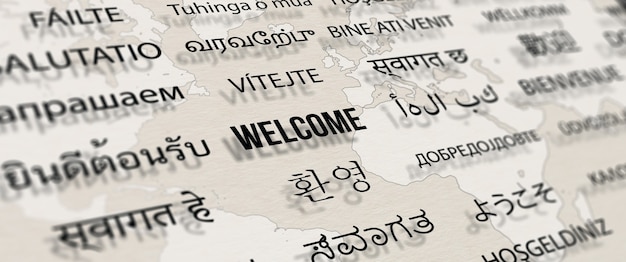 We've added 30 new languages, expanding our library to a total of 61 languages. We went the extra mile by categorizing languages based on regions so you can choose the precise accent, tone, and style that best suits your needs. Language evolves and varies across regions, and we want you to fully embrace localization in all its nuances.
For instance, instead of settling for a single English option, you can now select English from the United States, the UK, India, Australia, or Singapore. Likewise, with French, you have the choice of French (Canada) and French (France).
Before this update, we covered 66% of the world based on their first language; now, we encompass 80% of the entire globe.
Check if your most sought-after languages have received these updates!
Choose New Voices: Added More Speakers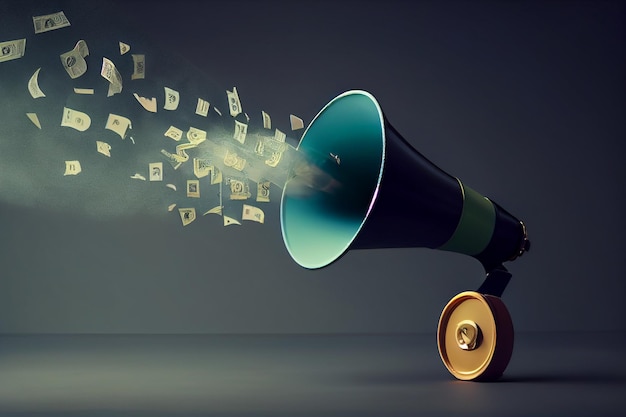 We've just doubled our AI speaker count, going from 200 to a staggering 450+ voices! 🗣️ And guess what? They come in all styles – different tones, genders, and ages. There is a voice for every kind of project. So whether you need a smooth operator or a fiery motivator, you've got options galore!
Try them out and let us know which ones become your go-to voices.
We're actively working to make Dubverse even better, more inclusive, and just plain amazing, and your feedback is invaluable in helping us improve.
Share your thoughts on our latest updates. We're eager to hear about your experience with Dubverse.