Congratulations on the first step in making a successful video – shooting and editing it. Unlike the famous saying 'Don't judge a book by its cover,' the YouTube audience won't tap on it unless you make the cover, that is, a thumbnail, beautiful to click on. Most YouTube viewers judge the videos by the cover, especially the current generation. So, are you sure your YouTube thumbnail is worth the click?
A survey by YouTube suggests that almost 90% of all the best-performing videos have custom thumbnails. These custom thumbnails increase any video's clickability, elevating the appeal, and creating a strong first impression of your content on the audience.
There are several things to remember before creating custom YouTube thumbnails. For instance, you must ensure it appeals to your viewers and YouTube algorithm. Here's a curated list of developed practices to create click-worthy thumbnails. Let's get started.
Why Are YouTube Thumbnails So Important?
YouTube has evolved as a common tier-1 platform for people looking for information with over 2.6 billion users worldwide, and 62% of global consumers using it to purchase stuff online regularly. Therefore, any action that increases the chances of visibility shall be adopted. Creating visually-impressive thumbnails is one way to do so:
Get more views
Catch audience attention
Rank better in search results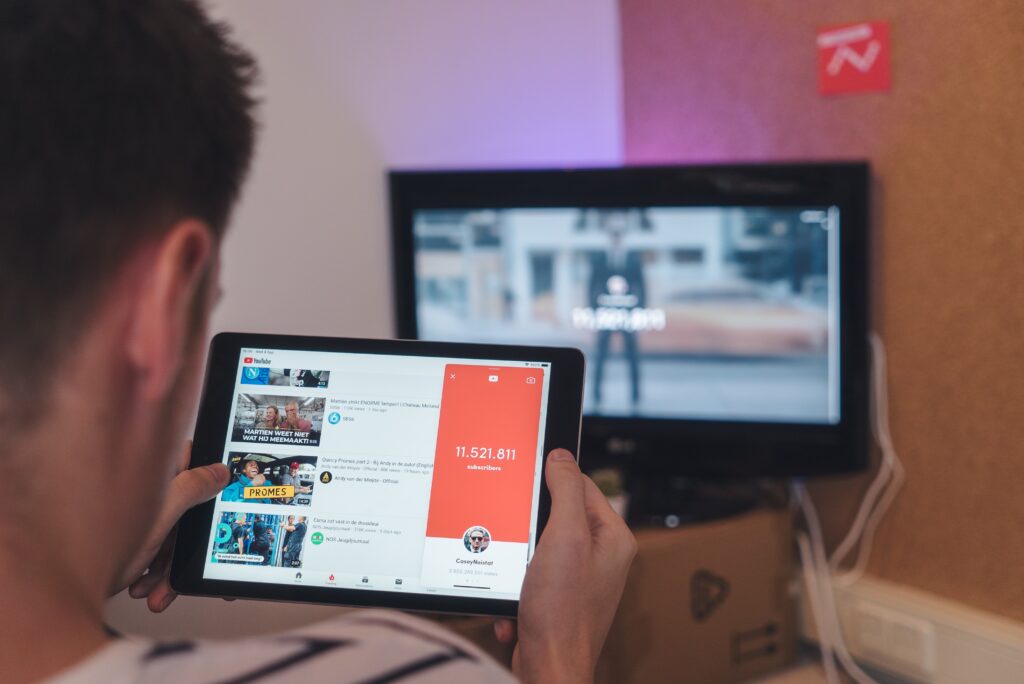 7 Best Practices for Creating Click-worthy Thumbnails
1. Use the right YouTube thumbnail size.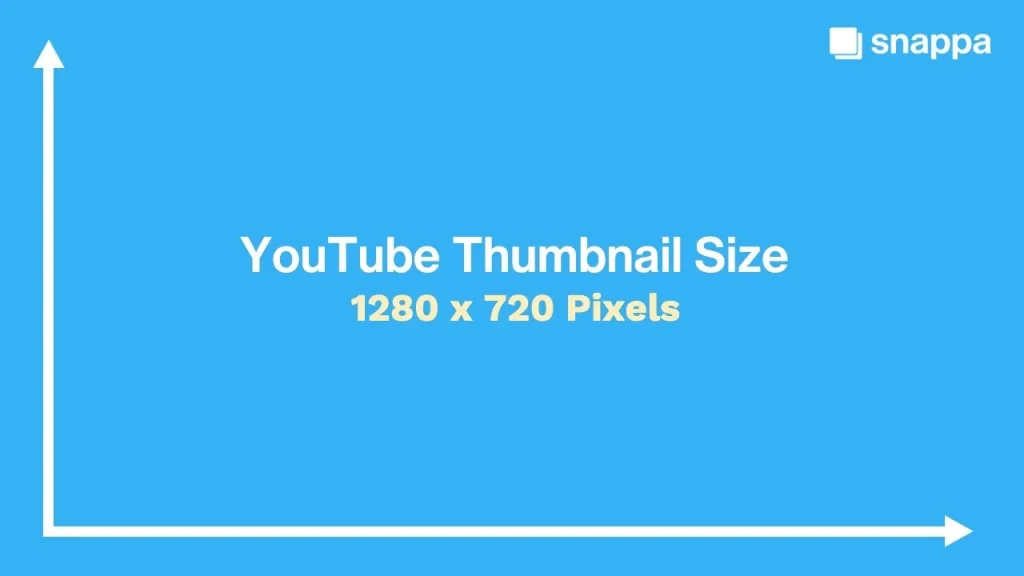 Before moving on to anything else, perfect the size of your thumbnails. As per Google, the ideal thumbnail size should be 1280px by 720px and 640px as the minimum width. Further, the perfect aspect ratio for previews should be 16:9. Google recommends a larger thumbnail size because it will eventually look small in searches, and having a large extent can help you maintain quality.
The uploaded thumbnail should be in either JPG, GIF, BMP, or PNG formats and should not exceed 2MB. Further, you must customize the size for different devices, such as mobile, tablets, PC, etc.
2. Focus on your textual content.
Thumbnails enable you to summarize your video and tell a story. Don't include more than six words of text in the YouTube thumbnail; use readable and clean fonts from the Serif or Sans-serif categories that appear even on mobile devices, and explore the content design based on your style and theme.
3. Include relevant and high-quality imagery.
High-quality images in your YouTube thumbnail increase the likelihood of getting clicked. Control the image quality of your thumbnail by meeting the size requirements of each device. Research from Fotor suggests that 55-70% of all thumbnail impressions were small-scale, which means they were popular on small-screen devices. Use powerful close-up shots, and display emotions using a human face because viewers find it very relatable. You can also shoot exaggerated expressions and use images from the video clip.
4. Create custom graphics and maintain consistency.
Using custom graphic elements, including text, imagery, backgrounds, emojis, illustrations, and stickers, help you highlight the context efficiently and make the thumbnail more appealing, especially to the younger crowd. Try to remain consistent with your design. Use similar color patterns, and always add your logo, compatible fonts, or any other brand element to strengthen your brand positioning and help your audience recognize your video instantly at a glance.
5. Pop things up by using contrast.
Contrast elevates the appeal of a design. Color contrast is effective when you choose two colors that are different from each other. Hence, the best way to go is by using complementary colors on the color wheel. Always try to use appealing contrast for your design and bright colors in the background. However, contrast is not restricted to only colors. It also refers to the color contrast in images, typography, and background color palettes or other design elements.
6. Do not mislead: Avoid click baits
The main objective of any YouTube thumbnail is to provide a context of the video you want your audience to engage with. However, a lot of time, you would be tempted to add misleading content to your thumbnail to increase the chances of it being viewed or simply content that acts as clickbait. Doing this can have severe implications for your credibility and influence the trust of your followers. You might make them click on your video the first time, but they won't do it the next time ever.
7. Test. Test. Test.
By utilizing an A/B testing tool, you can conduct a test to determine which thumbnail image is more likely to be clicked by your audience. Through repeated testing, you can gain insight into whether the current YouTube video thumbnail is compelling for you or not and improvise accordingly.
Now that we have covered tips for creating impressive thumbnails, let's see where you can design them.
5 Free Design Tools to Create a YouTube Thumbnail
There are tons of free online tools available to make your YouTube thumbnail. Let us review a few of them.
1. Canva
A DIY easy-to-design tool with a wide selection of design templates and images, most of which are free of cost. You can simply tweak the existing templates or create from scratch using available drag-and-drop elements. In addition, it gives you 1GB of storage. For advanced features, you can upgrade to Canva Pro for $12.95 per month.
2. Fotojet
A design tool that allows you to use unlimited templates, clipart images, and fonts to design your perfect YouTube thumbnail; without registering an account.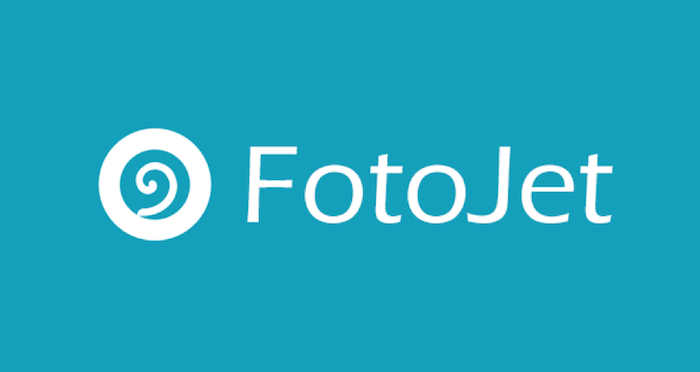 3. Adobe Spark Post
For more flexibility and a touch of professionalism, you can use Adobe Spark for your Youtube thumbnail. Adobe Spark, just like all other tools by Adobe, has a good selection of design assets, an integration with Adobe Creative Cloud, and more intricate tools to create complex designs. You can use it for free but it adds watermarks to your designs.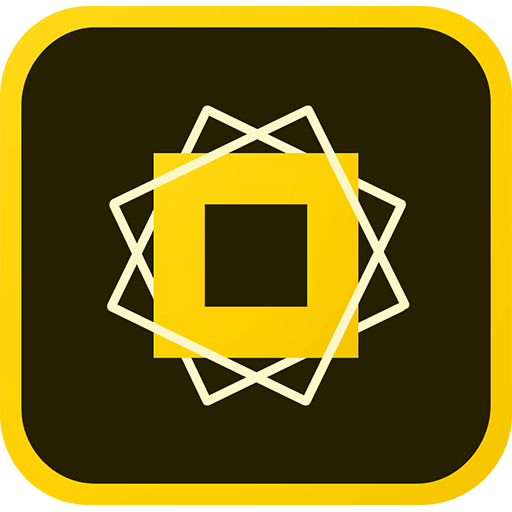 4. BeFunky
BeFunky is an online design platform that offers everything you need to create exceptional YouTube thumbnails. The platform provides an extensive collection of customizable YouTube thumbnail templates that you can tailor to fit your brand's style. BeFunky offers a restricted free version and has a Plus paid plan that provides users with greater creative control, available for approximately $60/year. With BeFunky, you can take your thumbnail design game to the next level.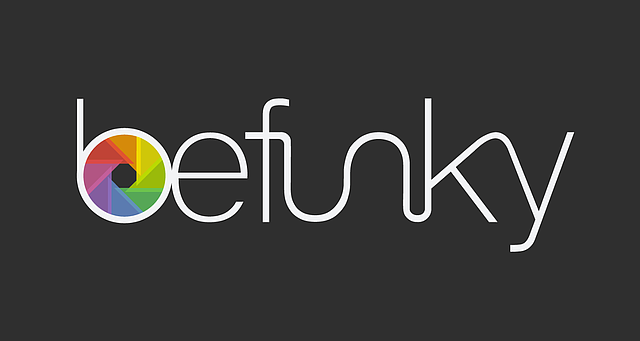 5. Picmaker
With Picmaker, you have access to a plethora of design resources to create stunning YouTube video thumbnails. The platform boasts over 100,000 graphic elements, 700+ professionally-designed templates, a vast collection of stock images and filters, and various other tools necessary for your thumbnail creation needs.

While all of these are easy-to-use design tools that anyone with minimal design knowledge can use to create their thumbnails, the rise of mighty AI has simplified the designing process even more. All you need to do is imagine, select, and make a few tweaks. And, voila! Your thumbnail is ready. Here are the top 3 tools that you can try out today.
3 AI Tools for YouTube Thumbnail Generation
1. Hotpot.ai
Hotpot.ai is an AI-powered tool that offers a range of features to make video editing and content creation easier and more efficient, including the YouTube Thumbnail Generation tool. The USP of Hotpot.ai lies in its ability to automatically generate high-quality product photos using artificial intelligence. Users can simply upload an image of their product, and the platform will generate multiple professional-grade product photos from different angles and perspectives. This feature saves users a significant amount of time and money that they would otherwise spend on hiring photographers and setting up photo shoots.

2. Thumbnail.Ai
Users can upload their videos to Thumbnail.Ai and choose from a range of pre-designed templates or customize their own thumbnails using a variety of design elements such as text, graphics, and colors.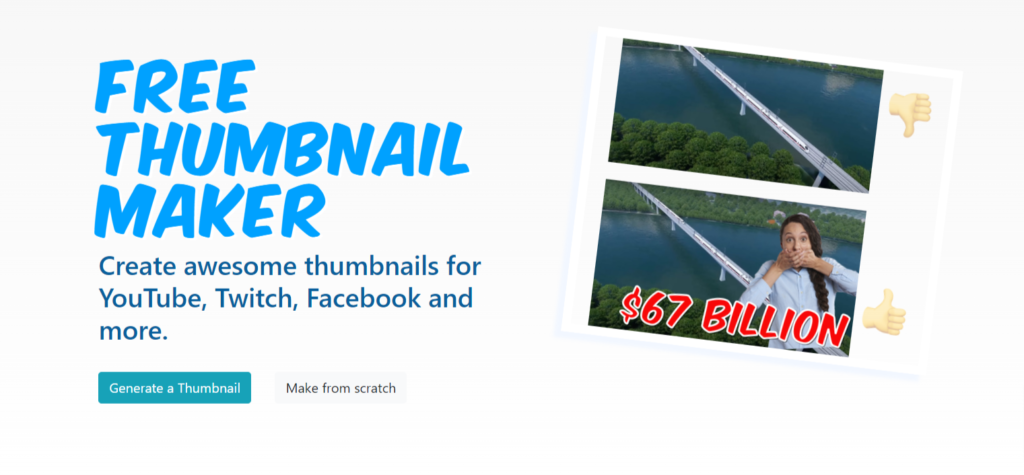 3. Snappa
Snappa's AI-powered tools enable users to create eye-catching thumbnails quickly and easily. It has a wide range of templates, graphics, and fonts that users can customize to create unique designs. Snappa also has a feature called "Magic Resize," which automatically resizes designs to fit different platforms, including YouTube.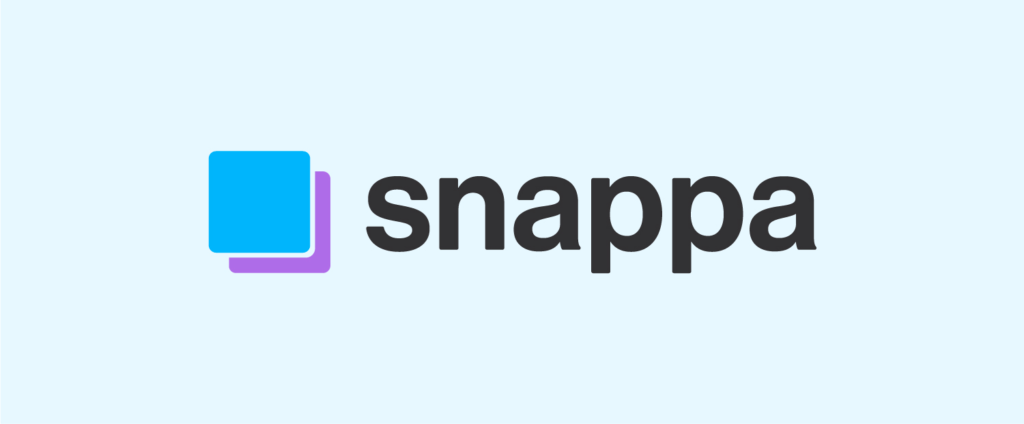 Concluding Thoughts
With the power to entice your viewers to click and watch, a well-crafted thumbnail is key to drawing in your audience. The design of your thumbnail plays a vital role in setting you apart from the competition, providing an opportunity to showcase your unique style and creativity while adding context. And, we hope these tips and tools will improve your design process and results.
So, if you are looking to increase subscribers, views, and engagement, then keep honing your craft, and don't forget the importance of creating exceptional thumbnail designs to accompany your great videos.