There are few commodities with as many use cases as video content. You could organize a marketing campaign, make ads, create tutorial videos, dive into the entertainment industry or even create a travel vlog.
People watch around 17 hours of video content every week. However, a massive chunk of this watch time accounts for dubbed video content. Roughly 500 hours of video content is uploaded on YouTube every minute. This includes educational videos, brand promotions, podcasts, music and entertainment videos, among other niches.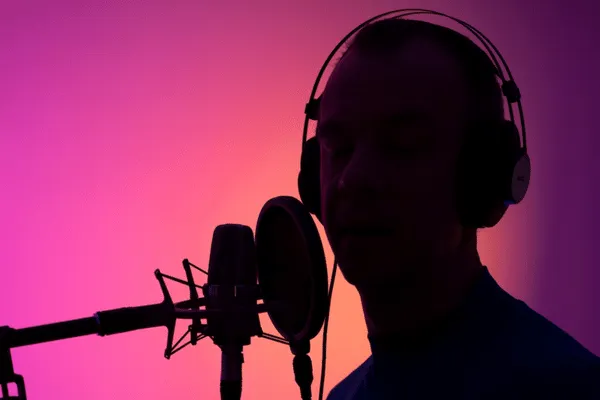 With YouTube's Multi-language Audio Track feature, more creators are going multilingual than ever.
Why, you ask?
Higher Engagement
Higher Viewership
Better SEO
Longer Watchtime
Better Audience Retention
We could go on, but you get the point.
Cut to the chase, video dubbing is gaining momentum, and for good reason. Most creators realize this sooner rather than later.
This blog discusses 25 dubbing statistics sure to blow your mind! (And dare we say in every language you know)
Statistics on AI Dubbing and Multi-language Audio Tracks
Dubbing, as we know it today, is widely regarded to have begun around the 1930s. The film credited with pioneering sound mixing and eventually dubbing is Rouben Mamoulian's Applause.
YouTube found that viewers watch over 2 million hours of dubbed content daily. With YouTube's new feature, this watch time is set to increase, making it the perfect opportunity to step into this market.
Around 72% of viewers in India prefer watching content in a different language. While the majority of viewers look for English dubs, around 34% of the viewers prefer Hindi dubs to other regional languages.
As YouTube launched the Multi-language Audio Track feature, 3,500 multilanguage videos in 40 languages were uploaded during the early tests. The non-primary languages raked in 15% of the watch time of these videos.
In 2021, the global automated dubbing service market was valued at $117.41 million. It is expected to reach a valuation of $189.80 million by 2030 at a CAGR of 5.69% over the forecast period 2022–2030.
A survey report published by YouGov earlier this year discovered that 72% of people in India prefer watching content in foreign languages. 24% of users prefer dubbed content to subtitles. As automated dubbing makes way for cultural nuances and sophisticated speech synthesis, more viewers are willing to opt for dubs over subtitles.
Viewers in northern and eastern parts of India are twice as likely to prefer dubbed content than their southern counterparts. While Hindi is the most spoken language in India, most speakers prefer English-language videos.
The dubbed content market in India's film and television industry grew at a CAGR of 60.7% in the last five years. This growth is mainly credited to the increasing clamour for pan-India films.
Most Disney productions are officially dubbed in more than 46 global languages after their debut in English.
According to a survey published by Statista, 61% of German viewers prefer dubbing to subtitles. Italy and France follow close behind, with 54% and 52% of their viewers who prefer dubs.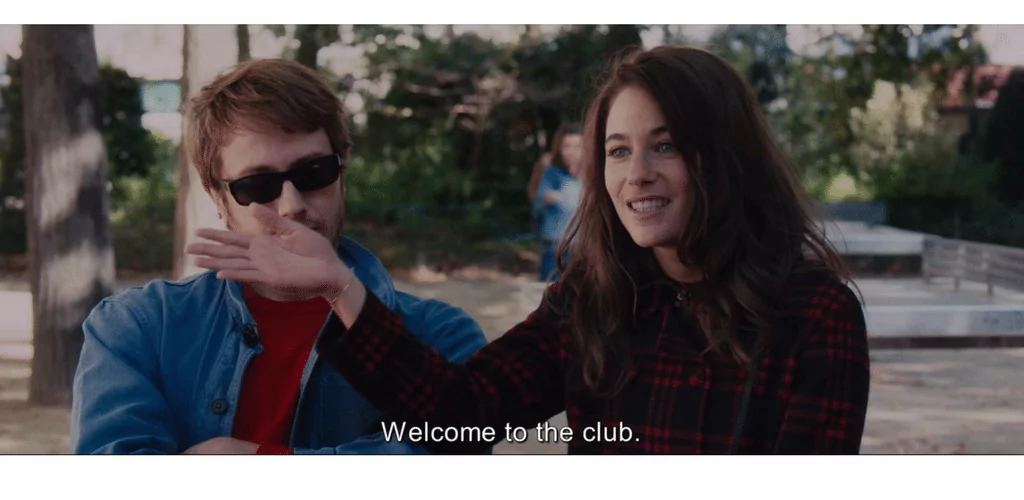 In a survey, 86% of Russians said they prefer to consume dubbed content on streaming services. China and South Korea, on the other hand, chose to watch OTT content in the original language.
Popular YouTube creators like MrBeast, Kurzgesagt – In a Nutshell, and SmarterEveryDay have been leveraging YouTube's multilingual audio track feature and have witnessed an increase in viewership by around 30%. And that's when they're just getting started. Imagine the viewership when this feature becomes mainstream.
After a dubbing company partnered with some global creators including MrBeast and Pewdipie, it claims to have generated close to $10 million by dubbing and re-releasing their content in different languages.
Interesting Dubbing Statistics For Media 
On average, Netflix's investment in dubbing has been growing between 25% and 35% per year for the past few years. According to company sources, "the consumption of dubbed content on the platform is scaling even faster, at more than 120% annually."
According to Netflix, viewership of TV programs in dub increased by 120% within two years. Dubbing is becoming more crucial to the company, and Netflix reportedly now offers dubbing in up to 34 languages.

A year after its release in North America, Jurassic Park became the first Hollywood movie to be dubbed in Hindi and raked in INR 190 million through its 25-week run.
With a CAGR (Compounded Annual Growth Rate) of 7.31%, the global film dubbing market is projected to reach around $5 billion by 2027. The sudden spike in CAGR is credited to demand returning to pre-pandemic levels.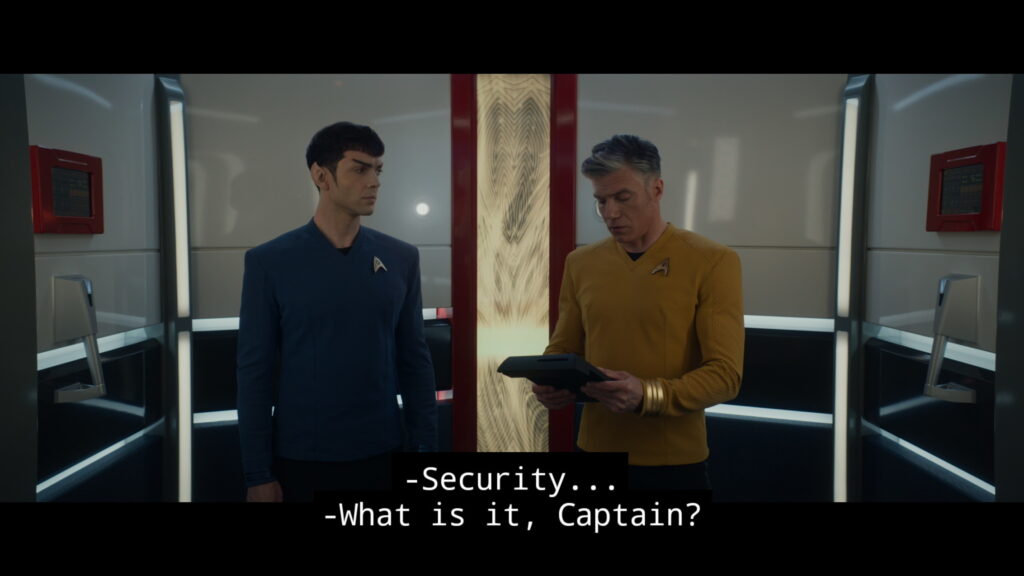 Dubbing has been a long-standing tradition in Spain. Presently, dubbed films account for almost 80% of all movies viewed in Spain. Yet, their dubbing actors receive little scholarly appreciation.

The movie JESUS, released in 1979, is credited to be the most dubbed film throughout history. It has been dubbed in over 1600 languages, with some suggesting that it has recently crossed 2000 languages in dubs.

Peter Cullen has been the voice of Optimus Prime, a character from the Transformers live-action movies and animated series, for over 34 years. This is one of the longest stints as a voice actor for any role.
Moana was the first animated film by Disney to be dubbed in Hawaiian. What's interesting about this fact is that currently, there are a little over 18,000 Hawaiian speakers on the planet.
Mel Blanc, a legendary voice actor often "dubbed" as "The Man of a Thousand Voices", is the most popular dubbing artist globally. His contributions include voicing iconic characters like Bugs Bunny and Daffy Duck.
Klingon (Star Trek), Na'vi (Avatar), Minionese (Despicable Me), and Elvish (Lord of the Rings) are among some of the languages created only for their respective movie franchises and do not exist beyond them. Naur?
Statistics For AI Dubbing Tools and Services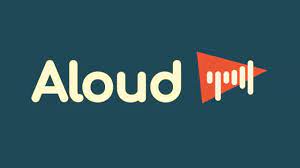 After launching the Multilingual Audio Track feature, YouTube is now introducing an AI-powered dubbing tool called Aloud that allows users to dub their videos in multiple languages using AI.
These stats reflect the quick adoption of dubbing as a means to engage global audiences and boost viewership. With YouTube's active participation in the dubbing market, AI dubbing is poised to touch even greater heights. But it is just the beginning. Eventually, other video-sharing platforms will open the floodgates to general users.
Want to stay ahead of the curve?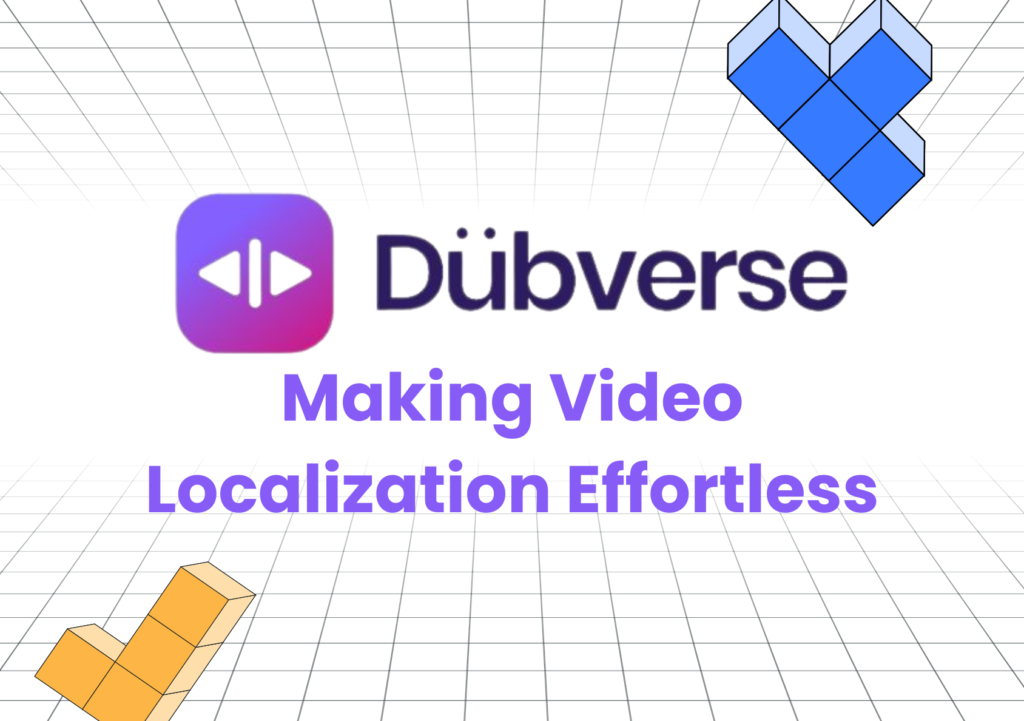 Start dubbing your videos with Dubverse in over 30 different languages, and enhance the viewership and engagement of your videos with the power of multilingual content.