Turbocharge Your Views, Reach and Subscriber Count
with AI dubbed Multi Language Tracks
Dub your videos in 30+ languages in ultra realistic voices for YouTube's Multi-language Audio Tracks feature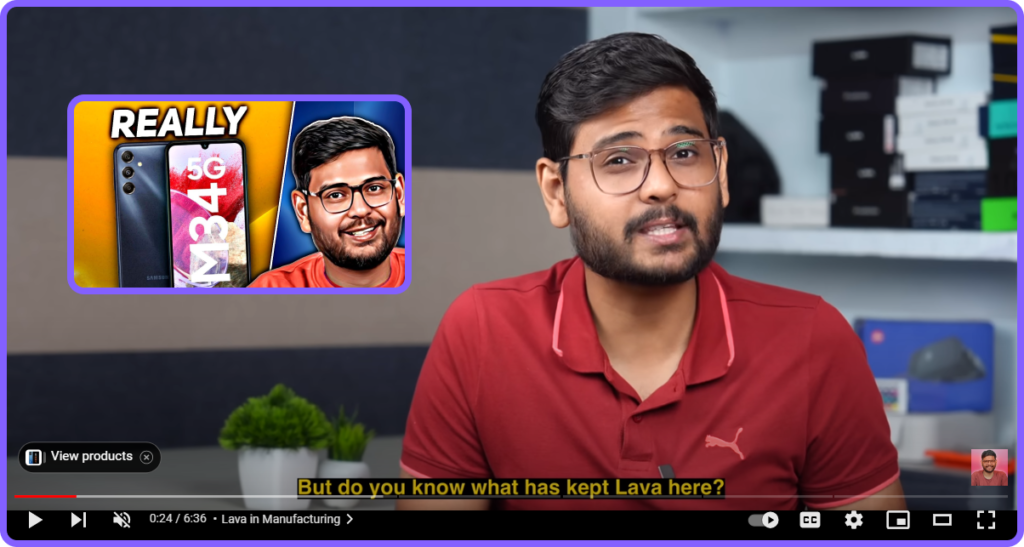 YouTube
Multi-Audio
Track
Power Up Your YouTube Channel with
Multi Language Tracks
YouTube has announced a new feature that will revolutionize the content game for creators and viewers. Creators can dub their content in different languages and add multiple audio tracks to their videos to reach people across the world no matter what language they speak.
Non primary language viewers
hours of dubbed video content views
Non primary language viewers
hours of dubbed video content views
How Utsav Uses AI Dubbing to Increase
Views & Subscribers?
My goal is to cover PAN India and reach out to global audiences too. So far, I've tried Tamil, Telugu, Bengali, Kannada, and Marathi. And I'm excited to add more languages to my videos.
All it takes is a few clicks! With Dubverse, I'm sure I'll be able to do it much more quickly.
So, is it just a
fancy

feature or are we

really

going somewhere with it?

More Creation,Less Management
Sharing is built into the platform for collaboration and for collecting feedback from your team at a single place.

SuperchargeEngagement
Expand the limits of your video by adding subtitles in multiple languages and give a boost to your SEO

Improve Viewer Experience.
Get access to our on-demand language experts to get quality assurance on your dubbed videos.

Enjoy Collaborations
Partner with regional and global creators and brands for creator collaborations and sponsorships.
Seize the first mover advantage…and
stay ahead of the curve
The traditional route can be time consuming, energy draining and money splurging. So here's the Quicker, Easier & Affordable Way!
AI-powered Dubbing to
create, share and scale FAST
2.68 billion people are active on YouTube… How many have you reached?
Expanding your reach was never this easy…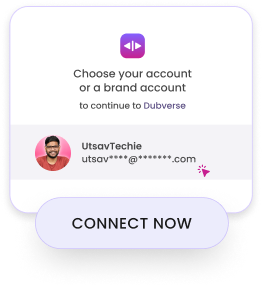 Connect channel on dubverse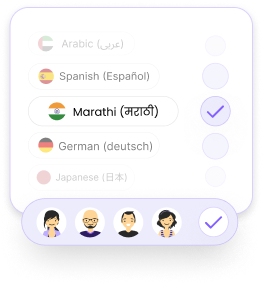 Dub video in your desired language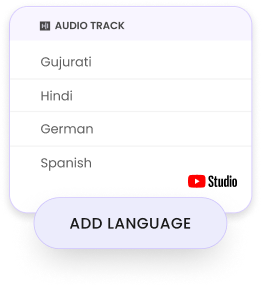 Upload the audio & expand your reach
Minimize cost,
Maximize

returns
Scale up your content game
Invite your team to share, create and edit files together, and speed up feedback and production.
Share your speech directly from the studio to Facebook, Twitter, Whatsapp, LinkedIn, or email. 
Want your speech to be 110% correct? Perfect your voiceover to the T with Dubverse. professionals.
End-to-end localization
with Dubverse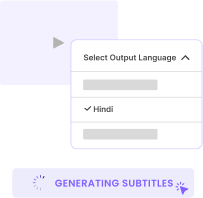 Make your videos accessible?
Add subtitles with Dubverse SUB. Super accurate English subtitles for any language and increase your reach!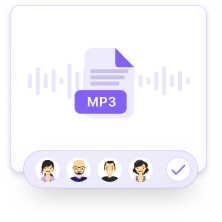 So you don't like to record?
We can simplify that too.
Turn text to speech in any language simultaneously with Dubverse SAY.