Increase your Video Views by generating multilingual videos.
Dubbing powered by real people, Dubverse uses deep-Learning to dub and create videos.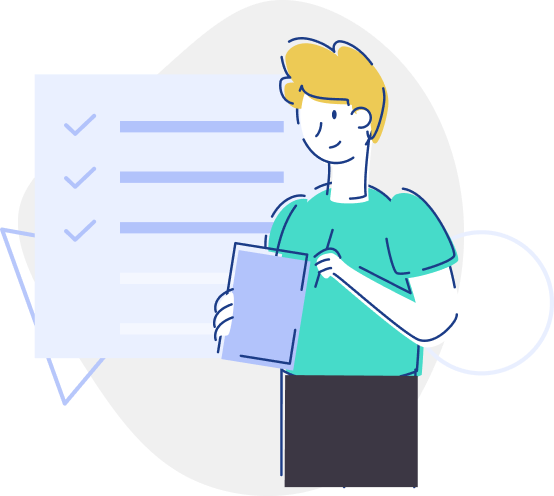 Honestly now, is this the best way
to dub your videos?
Manual methods or systems that aren't fit for
purpose can do more harm than good.
High cost of production
High time taken for production
No vendor does all languages
Recursive
Most expensive
Difficult to maintain consistency
How much is this costing you?
The cost of doing nothing could be much more
than doing something about it.
Lost opportunities and limited growth potential.
Paying for multiple tools and resources to fill the gaps.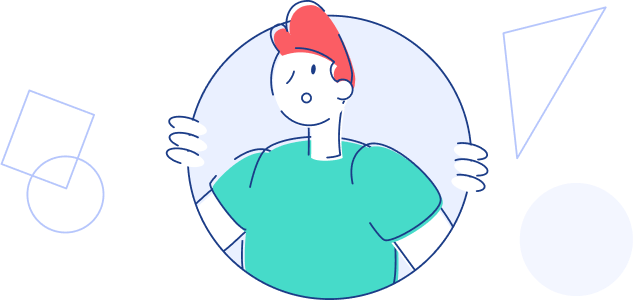 or
let's chat over the phone on: +91-9718778997
What if you can Dub and Recreate videos
using a system effectively by
automating a major chunk of it?
Dubverse is the only simple system with all the features you need to effectively dub and recreate your videos, without any extra effort.
AI & ML Powered Speakers.
Multiple choices of artists across genders, voices and age groups.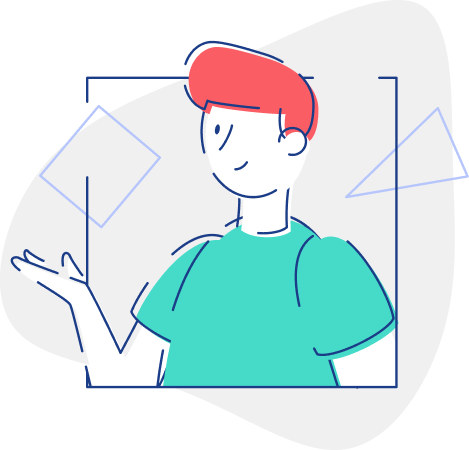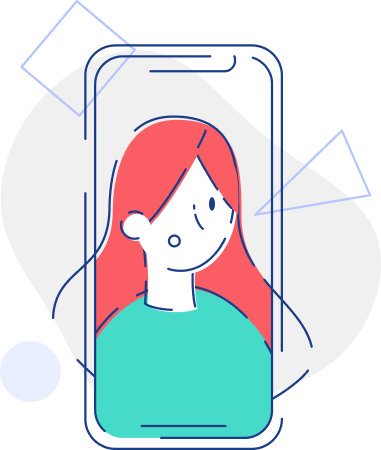 Multiple choices of artists across genders, voices and age groups.
Automatic dubbing of videos in users preferred language.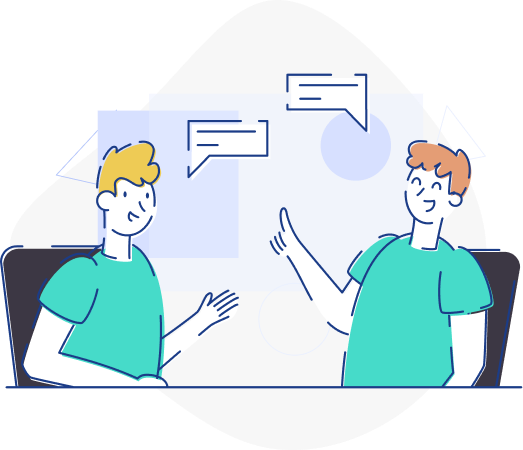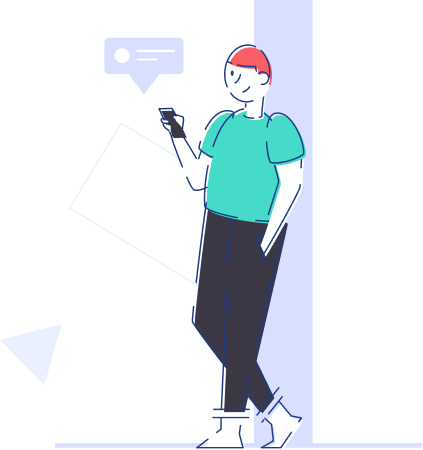 Retain emotion and tone of the original video.
The full process of translation, dubbing and video sync is seamless and with human in the loop it improves the quality.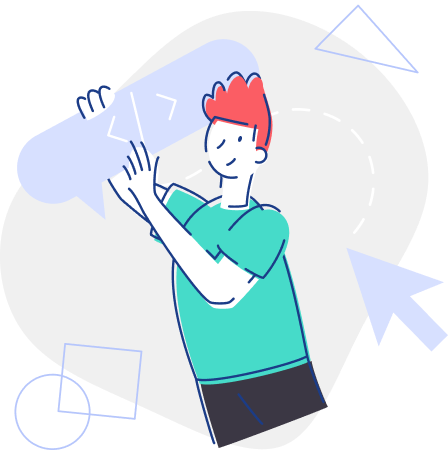 We are a part of JioGenNext Incubator.
JioGenNext is a startup accelerator backed by Reliance Industries. They advise and mentor exceptional founders for launching their startup in the Jio ecosystem.